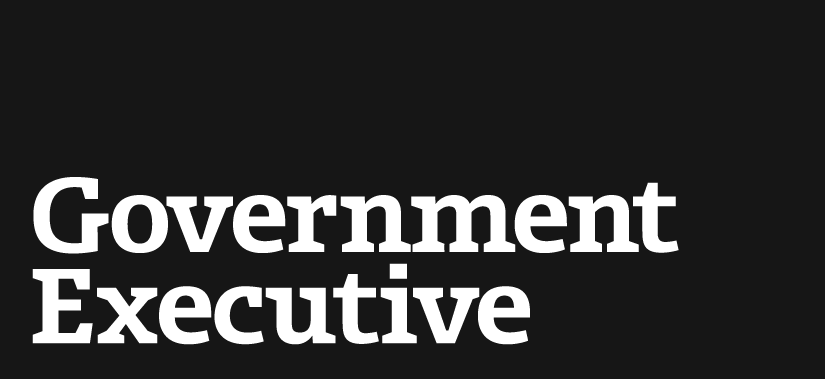 You May Not Be Able to Drive a Car at Burning Man, but You Can Fly a Drone
August 21, 2013
Not many people think of drones as a form of creative expression. But at Burning Man, the week-long music and arts festival in the Nevada desert, drones are becoming their own kind of art. The festival has released instructions for attendees who wish to fly drones and full sized unmanned aerial vehicles (UAVs). The drones will add to the kites, balloons, remote control helicopters and even skydivers that currently fill the Black Rock City airspace.
Traditionally, vehicles that resemble standard street vehicles are banned from the Nevada event to allow pedestrians and cyclists to frolic freely. The festival only allows "mutant vehicles" with a license, which can be obtained from the appropriately-dubbed Department of Mutant Vehicles.
To compensate for the ban, participants have designed vehicles made from furniture and have even reverted to using boats or trains to get around (for more on that, check out this or this). The only people allowed to use normal street vehicles are staff, those with disabilities and service vehicles.
---
August 21, 2013
https://www.govexec.comhttps://www.nextgov.com/cio-briefing/2013/08/you-may-not-be-able-drive-car-burning-man-you-can-fly-drone/69098/