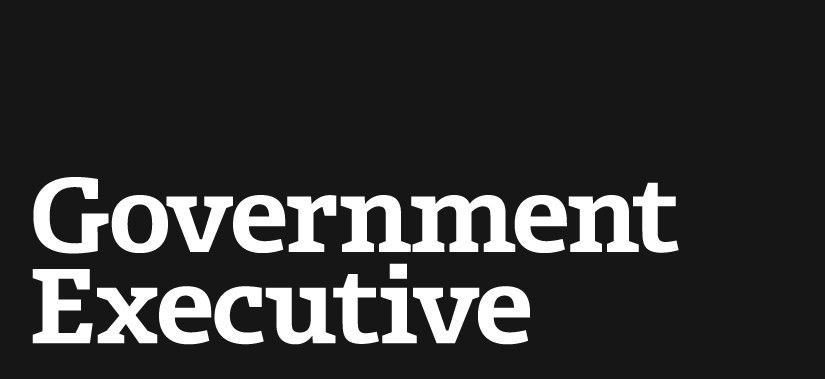 Bradley Manning's Sentence Doesn't Mean His Story Is Going Away
August 22, 2013
Army Pfc. Bradley Manning, who leaked a massive trove of classified documents to WikiLeaks, was sentenced to 35 years in prison Wednesday morning. Manning was convicted on July 30 of most of the charges levied against him, including offenses under the Espionage Act. He did, however, manage to escape the most serious charge of "aiding the enemy." Manning's rank was also reduced, and he was dishonorably discharged from the Army.
The government had asked Judge Denise Lind for a 60-year sentence for Manning, out of a maximum of 90 years. Manning's attorney, David Coombs, asked for leniency to allow Manning "to have a life," emphasizing Manning's personal struggles and his humanity. "His biggest crime was, he cared about the loss of life he was seeing and was struggling with," Coombs said during closing arguments this week.
The 35-year sentence, while not the most lenient, is still obviously much lighter than the government was looking for. The sentence also includes 1,294 days already served. If he serves a full sentence, Manning, who is 25, will be released when he is 56. With good conduct, he could be released much earlier, because he is eligible for parole after serving at least one-third of his sentence.
Manning's sentence doesn't quite end this story. He still has a large support base, from WikiLeaks' Julian Assange and Noam Chomsky to groups of activists. In response to the sentencing, Amnesty International issued a statement calling on President Obama to commute Manning's sentence to time served "to allow his immediate release." The Center for Constitutional Rights called for a full pardon. The American Civil Liberties Union called Wednesday "a sad day for all Americans who depend on brave whistleblowers and a free press for a fully informed public debate." And as many others noted on Twitter, it's not as if 35 years in prison is a victory for his supporters.
And even though the Manning case is unique, there's already some precedent for decades-long debate over sentence reductions or pardons for high-profile inmates. The much shorter sentence than the government was looking for might be a bit of an immediate headache. But the years of attention and debate to come will likely make sure the story doesn't end anytime soon.
---
August 22, 2013
https://www.govexec.com/defense/2013/08/bradley-mannings-sentence-doesnt-mean-his-story-going-away/69149/