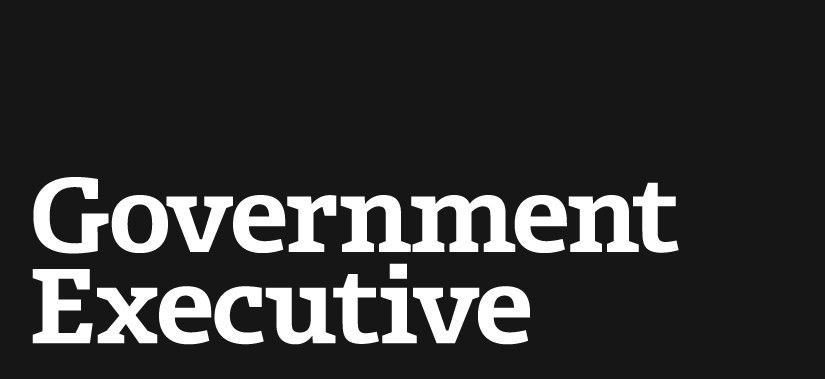 19 Firefighters Reported Dead in Arizona Wildfire
July 1, 2013
A fast-moving wildfire 85 miles north of Phoenix has killed 19 of the firefighters who were sent to stop it, according to the Prescott Fire Department and the U.S. Wildland Fire Aviation Service. Earlier, officials had lost contact with 20 firefighters as the blaze spread to Yarnell, Arizona, where it burned at least 250 structures.
The Prescott Daily Courier reports that the dead made up nearly an entire crew of firefighters, nicknamed the Granite Mountain Hotshots. One crew member got out alive. The Arizona Republic, citing unnamed sources, reported that the survivor has burns over the majority of his body.
The Yarnell Hill fire, which started on Friday, expanded rapidly on Sunday thanks to high temperatures, windy conditions, and low humidity. Officials still don't know how it started, though it was likely from a lightning strike. The fire is currently at zero containment.
Read the full story at TheAtlanticWire.com.
---
July 1, 2013
https://www.govexec.comhttps://www.nextgov.com/cio-briefing/2013/07/19-firefighters-reported-dead-arizona-wildfire/65849/