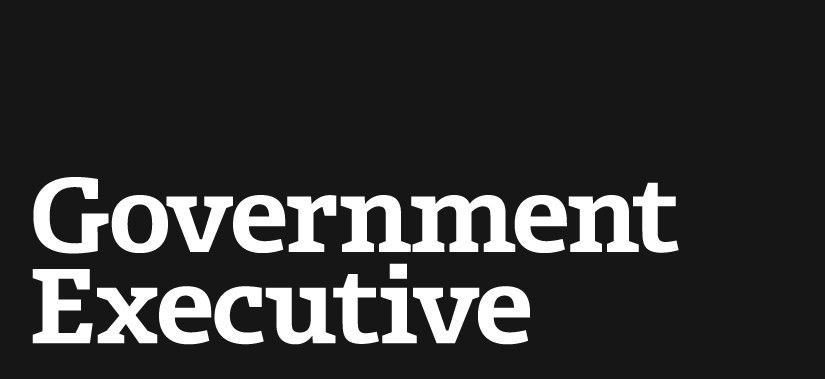 House Panel Backs East Coast Antimissile Site in Defense Bill
June 6, 2013
The fiscal 2014 $638 billion defense authorization bill approved early Thursday morning by the House Armed Services Committee includes $140 million for building a ballistic missile interceptor base on the East Coast, The Hill reported.
Lawmakers voted 33-27 in favor of the funding pushed by Representative Michael Turner, R-Ohio.
"It is imperative that we move quickly to ensure that our missile-defense system is expanded and it is completed," according to Turner.
Democrats countered that the installation should only be established once the Ground-based Interceptors have been fully vetted and found viable. "This is too much money, too early to be helpful to the security of the American people," Representative Jim Cooper, D-Tenn., said.
The facility would join two existing interceptor sites in Alaska and California under the Ground-based Midcourse Defense system that is primarily aimed at protecting the homeland against a missile attack by North Korea. Defense Department officials have previously said those sites provide sufficient protection against existing missile threats, and have dismissed as unnecessary an earlier effort led by Turner to authorize $250 million for the East Coast site.
The committee also approved language in the bill to prohibit any spending in the next budget on the Medium Extended Air Defense System, The Hill reported. The Pentagon has acknowledged that it does not intend to procure any MEADS antimissile units and sought no money for the project for the budget year that begins on Oct. 1. The amendment from Representative Bill Shuster (D-Pa.) was intended to ensure money is not added at a later date.
The Pentagon says roughly $380 million to be spent in the current budget on the U.S.-Germany-Italy project is intended to meet contractual commitments and to ensure the United States has access to any technological advancements that might derive from the effort.
---
June 6, 2013
https://www.govexec.comhttps://www.nextgov.com/cio-briefing/2013/06/house-panel-backs-east-coast-antimissile-site-defense-bill/64397/