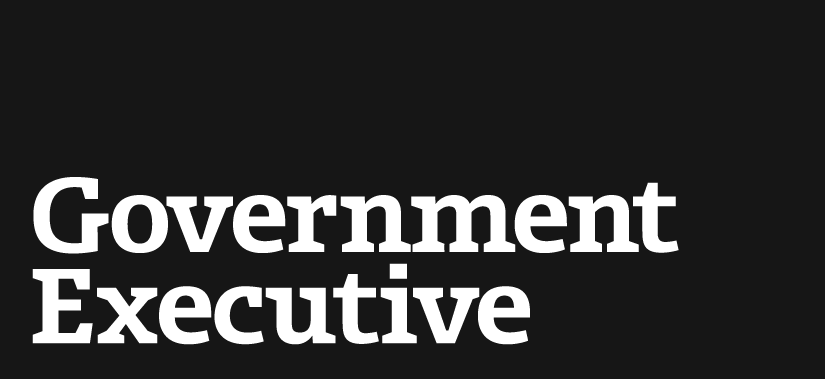 FAA One Year Behind on Key Air Traffic Control System
June 6, 2013
The Federal Aviation Administration will not complete ground stations for transmitting GPS-derived aircraft position data until next year, according to agency administrator Michael Huerta. That is one year behind plans laid out in the $1.8 billion contract awarded to ITT in August 2007.
The Automatic Dependent Surveillance-Broadcast, or ADS-B, ground stations are the key element in FAA's Next-Generation Air Transportation System, or NextGen, to replace today's radar-based air traffic control system with a GPS-based system. Aircraft equipped with ADS-B systems transmit their position, speed and altitude to the ground stations, which in turn rebroadcast that information to other aircraft and screens in FAA control centers. FAA has required aircraft operating in U.S. airspace to use ADS-B by 2020.
Unlike today's radar-based systems, which require controllers to advise pilots of the location of other aircraft by voice transmissions, the ADS-B data stream will "for the first time allows pilots to see what controllers see: other aircraft in the sky around them," according to a 2010 FAA fact sheet. "Pilots are also able to see – and avoid – bad weather and terrain, and receive flight information such as temporary flight restrictions" with ADS-B, the FAA said.
"Under the terms of its contract, ITT must have ground stations in place to cover the entire nation by 2013," FAA said in its ADS-B fact sheet.
Huerta, speaking at a NextGen symposium in Washington on Wednesday, said "roughly 550 ADS-B ground radio stations have been deployed throughout the U.S. In 2014, the entire U.S. will be covered by over 700 ground radio stations. As even more aircraft equip with ADS-B, we will be able to more fully realize its benefits throughout the National Airspace."
He did not provide any details on why full deployment of the ADS-B ground stations has been delayed until next year.
Leah Lackey, an ITT spokeswoman said the company will complete installation of the ADS-B ground stations this year and will finish tests on stations in Guam, Hawaii, Puerto Rico and the Virgin Island in 2014.
---
June 6, 2013
https://www.govexec.comhttps://www.nextgov.com/cio-briefing/2013/06/faa-one-year-behind-key-air-traffic-control-system/64439/