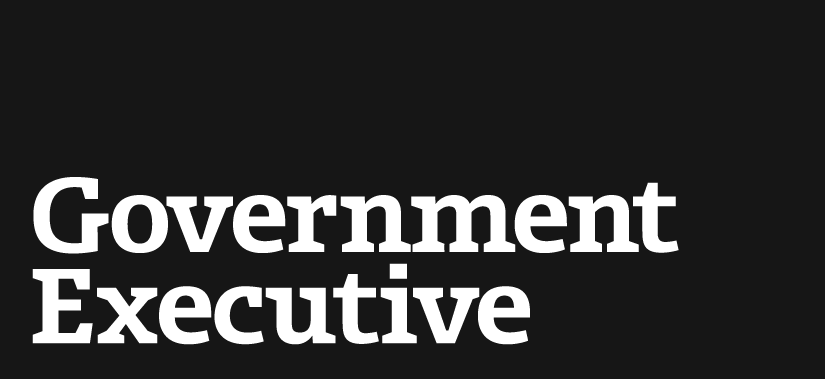 Edward Snowden and the Magical World of Security Clearances
June 11, 2013
For anyone wondering how a disgruntled and relatively junior official like Edward Snowden could gain access to some of the US government's most treasured secrets and leak them, the answer comes down to four words—the right security clearance.
Washington runs on security clearances, with more than 4.2 million people holding them by 2011. They essentially separate those who can work in the ever-expanding security state from those who cannot. A security clearance has become the professional equivalent of Willy Wonka's Golden Ticket. A generally accepted figure in Washington is that even a low-level clearance is worth upwards of $1 million in earnings potential for the lucky holder—and usually job security for the rest of their working life.
The US government can't issue clearances fast enough to keep up with all of the job openings that require them, both in the government and with the many private contractors that work with military and intelligence agencies. Entire cottage industries have sprouted to help explain security clearances, how to get them and how to get a good job with them.
To gain access to the kinds of programs that Snowden claims to have disclosed requires a much higher level of clearance—not just Top Secret, but TS/SCI, or Top Secret/Sensitive Compartmented Information. That means one is specifically "read in" on particular projects or programs with an unusual level of secrecy.
---
June 11, 2013
https://www.govexec.com/defense/2013/06/edward-snowden-and-magical-world-security-clearances/64649/