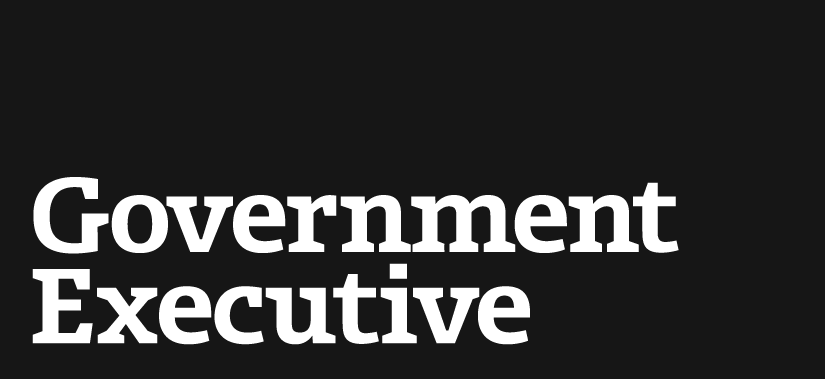 Are Afghan Troops Really 'Getting Good Enough' to Take Over for NATO?
June 18, 2013
Afghanistan's military formally took over responsibility for its own security on Tuesday, accepting the handoff from NATO forces, whether security forces there are ready or not. At a brief ceremony in Kabul this morning, Western forces handed the lead responsibility for all security operations to the Afghanistan's national forces, the first time since the U.S. invasion 12 years ago, that the Afghan government is officially in charge. (Or, really, since the Soviet-backed communist government collapsed in the early 1990s.) The move comes on the same day that Taliban has open actual diplomatic office in Qatar and has signaled a desire for formal peace talks.
U.S. and NATO troops will remain in the country until the end of 2014, but are supposed to serve only in an advisory and back-up role from now on — and they will likely be needed as violence is spiking across the country and serious doubts remain about the local forces ability to get the job done. Just a few hours before President Hamad Karazi formally accepted the transition, a suicide bomb in Kabul killed three people in an assassination attempt on a local politician.
Read more at The Atlantic Wire.
---
June 18, 2013
https://www.govexec.com/defense/2013/06/are-afghan-troops-really-getting-good-enough-take-over-nato/65078/