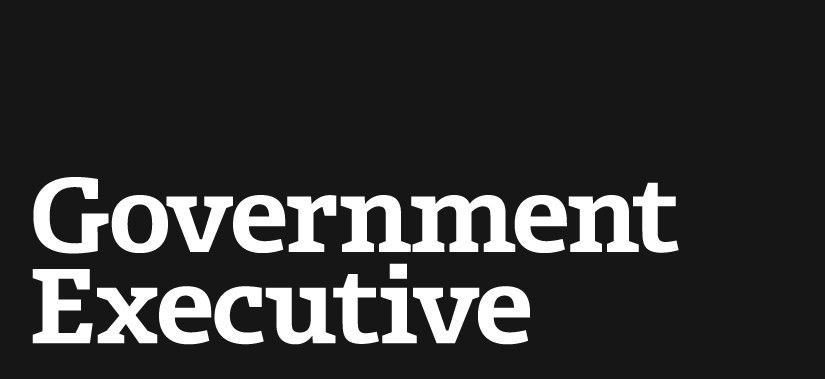 Surveillance Tech Fills a Void for Cash-Strapped Cities
May 8, 2013
The marathon bombings in Boston have cities across the country asking how they can prevent similar tragedies. For NYPD Commissioner Ray Kelly, when it comes to preparing for an attack in New York, "the new normal is the old normal." Kelly established a massive anti-terrorism unit after 9/11, and he credits it with stopping 16 criminal acts to date.
"There's a whole array of threats out there and we don't see a diminishment of the threat," Kelly told an audience today at the New York Ideas festival.
But one thing certainly has changed: according to Kelly, the NYPD has 6,000 fewer officers than it did a decade or so ago. Most of those personnel cuts have come as the result of shrinking city budgets — another familiar tune for cities across the country. So how does a cash-strapped city keep up with terrorism in times of fiscal difficulty?
The short answer is public surveillance cameras. The long answer is smarter public surveillance cameras.
It's no secret that Manhattan is filled with cameras. Lower Manhattan, in particular, isblanketed with an intricate system of cameras and license-plate readers monitored by both public officials and the private sector. Kelly said the N.Y.P.D. has plans to move that same program up to midtown — specifically 30th to 60th streets — and to other vulnerable parts of the city as well.
Read more at The Atlantic Cities.
Image via 24November/Shutterstock
---
May 8, 2013
https://www.govexec.comhttps://www.nextgov.com/cio-briefing/2013/05/surveillance-tech-fills-void-cash-strapped-cities/63037/