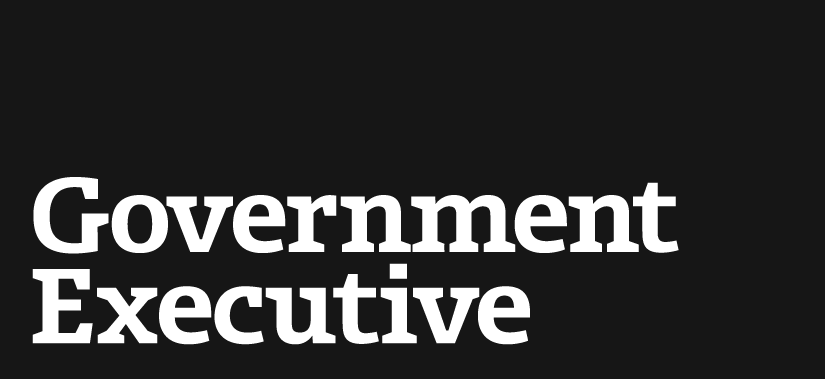 Navy Football Ends Pentagon's Month of Sexual Assault Woe
May 31, 2013
If Defense Secretary Chuck Hagel needed any more evidence for the military's sexual assault crisis, well, here it is. Three midshipmen in the Naval Academy's football program have been accused of sexually assaulting a female classmate, according to a Pentagon spokesman with knowledge of the allegations. A lawyer of the female midshipman provided a statement to The Washington Post, which described the ordeal of simply providing testimony to investigators at the Academy:
The alleged assault occurred in April 2012 at an off-campus house in Annapolis. The women woke up after a night of heavy drinking and later learned from friends and social media that three football players claimed to have had sex with her while she was intoxicated, her attorney Susan Burke said in a statement Friday. She said her client reported the allegations to Navy criminal investigators, but was disciplined instead for drinking.
The investigation remains ongoing, but the allegations in Annapolis throw even more light on the the military's ongoing difficulty with addressing sexual assault in its ranks — and at the Naval Academy in particular, where President Obama delivered a commencement address on May 24, during which he explicitly called upon the graduating officers to fight sexual assault in the military. ("Those who commit sexual assault are not only committing a crime, they threaten the trust and discipline that make our military strong," he said.)
Indeed, this not the only recent case of sexual misconduct at the Maryland service academy. Friday's allegations surfaced three days after jury selection began for the trial of a 43-year-old Marine Corps Major named Mark A. Thompson, who was charged in September 2012 for aggravated sexual assault against a female midshipman, several counts of indecent exposure, and a slew of other charges pertaining to his prominent rank. Thompson, who is being tried in Washington, D.C., stands accused of assaulting the midshipman during a match of strip poker following a croquet match between the Academy and St. John's College staged in downtown Annapolis in 2011.
Read more on The Atlantic Wire.
---
May 31, 2013
https://www.govexec.com/defense/2013/05/navy-football-ends-pentagons-month-sexual-assault-woe/64082/