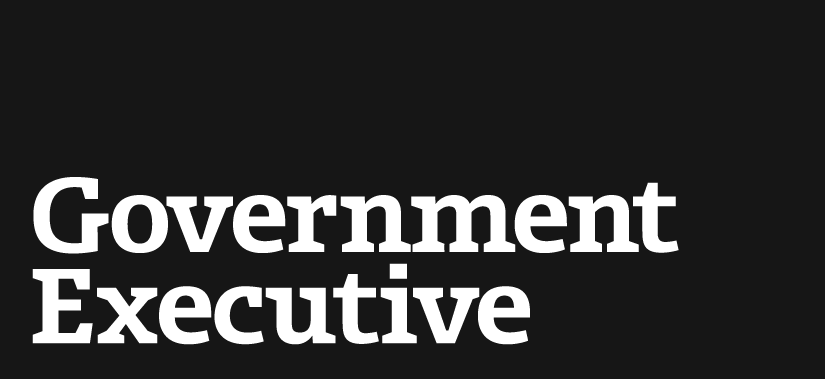 CIA Whistleblower Chronicles Life in Jail
May 30, 2013
There have been six men indicted or convicted of leaking classified material during the Obama administration, according to ProPublica. Of those five, one, a former CIA agent named John Kiriakou, is currently serving a prison sentence. In a remarkable letter sent to the blog Firedoglake, Kiriakou describes life at a corrections facility in Loretto, Pennsylvania, where he'll be until 2015. This is what happens when the government catches a leaker.
Last October, Kiriakou pleaded guilty to revealing the name of a former colleague to a freelance reporter who'd worked at ABC News and was sentenced to 30 months. The leak came during a period in which Kiriakou was transitioning his CIA experience into consulting and media opportunities, as the New Yorkerdetailed in April. Kiriakou eventually got a contract with ABC, but his interviews drew attention from the CIA and, eventually, the FBI.
Before he left for Loretto in February, Kiriakou didn't seem fazed by his imminent incarceration, as reported by The Washington Post (and The New York Times). In part, this is because Kiriakou represents himself as "an anti-torture whistleblower and activist."
Kiriakou, 48, seemed unbowed and almost content at the prospect of prison as he basked in the well wishes of about 100 supporters, who gathered for a posh send-off at the luxury hotel. The guests wore orange jumpsuits and other mock prison garb and serenaded Kiriakou with a reworked version of the protest anthem "Have You Been to Jail for Justice?"
That contentment has faded.
Read more on The Atlantic Wire.
---
May 30, 2013
https://www.govexec.com/defense/2013/05/cia-whistleblower-chronicles-life-jail/63998/