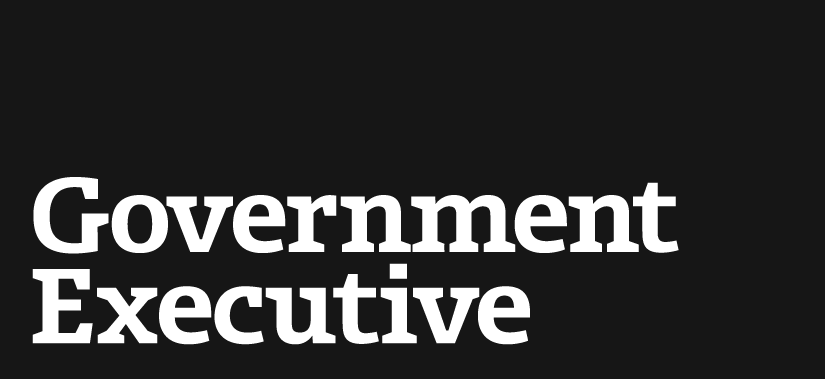 Army Investigates Sex Abuse Program Coordinator for Sexual Assault
May 14, 2013
The Army late Tuesday announced it was investigating a senior enlisted soldier for assault, abusive sexual contact, mistreating subordinates and pandering. The soldier, a sergeant first class with III Corps at Fort Hood, Texas, had been assigned as a battalion program coordinator in the service's sexual harassment/assault response and prevention program.
The announcement comes just days after the Air Force officer in charge of that service's sexual assault prevention and response program was arrested for assaulting a woman in a parking lot in Arlington, Va.
Pentagon spokesman George Little said in a statement late Tuesday that Army officials informed Defense Secretary Chuck Hagel of the criminal allegations against the Fort Hood soldier earlier in the day.
"I cannot convey strongly enough his frustration, anger, and disappointment over these troubling allegations and the breakdown in discipline and standards they imply," Little said of Hagel's response.
The Defense secretary is directing all the services to retrain and screen all sexual assault prevention and response personnel and military recruiters, Little said.
"Secretary Hagel is looking urgently at every course of action to stamp out this deplorable conduct and ensure that those individuals up and down the chain of command who tolerate or engage in this behavior are appropriately held accountable," the statement said.
Anu Bhagwati, executive director of the Service Women's Action Network and a former Marine captain, said "It is abundantly clear that the military cannot adequately handle its sexual violence crisis from within."
"If military culture is to transform in any meaningful way, we need to break down the doors of silence and make sure our troops who are harmed have access to the same legal remedies as all civilians whom they protect and defend. We can start by ensuring that military crimes are no longer handled by commanding officers, but rather by impartial attorneys and judges," she said.
The Army Criminal Investigation Command is conducting the Fort Hood investigation. The soldier has been suspended from all duties; no charges have yet been preferred, the Army said.
"To protect the integrity of the investigative process and the rights of all persons involved, no more information will be released at this time," the Army announcement said.
---
May 14, 2013
https://www.govexec.com/defense/2013/05/army-investigates-sex-abuse-program-coordinator-sexual-assault/63168/