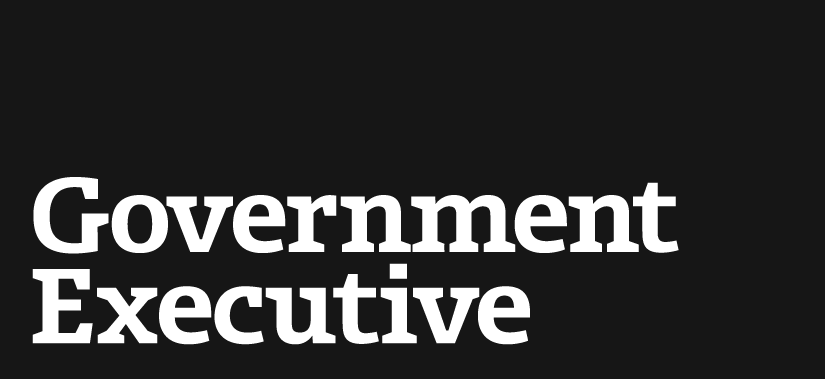 Analysis: A Global War on Terror by Another Name Doesn't Tell Us How to Succeed
May 23, 2013
President Obama rejected the Bush-era term Global War on Terrorism in a major speech justifying and announcing changes to his counterterrorism policies at the National Defense University on Thursday. "Beyond Afghanistan, we must define our effort not as a boundless 'global war on terror' — but rather as a series of persistent, targeted efforts to dismantle specific networks of violent extremists that threaten America," Obama said. Never mind that the Obama administration stopped using the term in early 2009. When justifying his use of drone strikes in countries we're not at war with in a war against "networks" with a not-yet-clear end, it helps for Obama to use the rhetoric George W. Bush as a foil. At least he's not as bad as that guy, right?
In a background briefing on Obama's speech, senior administration officials explained the policies Obama would lay out in terms of their opposition to President Bush's. They said Obama "rejects the notion of a 'Global War on Terrorism.'" It's an "amorphous thing," an official said, and besides, terrorism is just a tactic. "We are defining this more narrowly than a Global War on Terror," and Obama doesn't want "a war footing in perpetuity." As for the methods used, drone strikes are "preferable" to large-scale military action like in the Iraq war, they said. Obama implicitly drew that contrast, too. Drone strikes are the best course of action when "where a terrorist compound cannot be breached without triggering a firefight... or when putting U.S. boots on the ground may trigger a major international crisis." Yes, sometimes civilians die in drone strikes, he said. "For me, and those in my chain of command, these deaths will haunt us as long as we live, just as we are haunted by the civilian casualties that have occurred through conventional fighting in Afghanistan and Iraq."
Read more at The Atlantic Wire.
---
May 23, 2013
https://www.govexec.com/defense/2013/05/analysis-global-war-terror-another-name-doesnt-tell-us-how-succeed/63632/