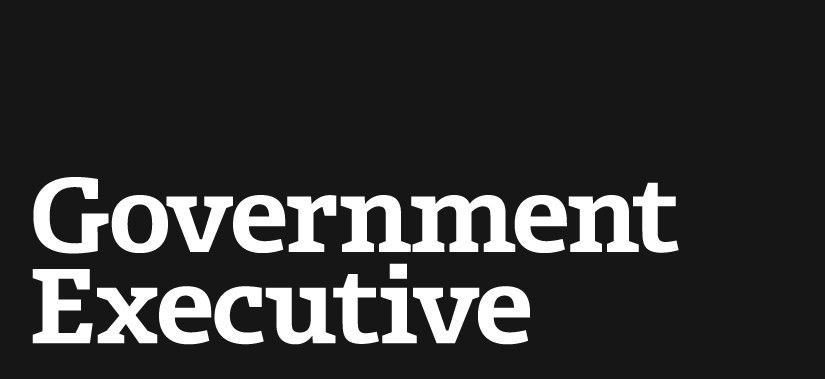 Three-Quarters of Military Brain Injuries Attributed to Accidents
April 2, 2013
Although traumatic brain injury has been called the "signature injury" of the wars in Iraq and Afghanistan, accidents represented 74 percent of recorded military TBI cases from 2008 through 2011, while battlefield injuries made up 11 percent, the Armed Forces Health Surveillance Center reported today.
The center said it focused its study on the external causes of TBI during that time period because medical codes indicating causes were infrequently reported in combat theater hospitals and civilian medical facilities before 2008, while 100 percent of cases were reported for patients hospitalized in military treatment facilities.
The Defense Department treated 24,115 service members for TBI from 2008 to 2011. Of those cases, 2,711 -- 11 percent -- resulted from battlefield injuries, based on "TBI-case defining medical encounters with recorded causes," the center reported. TBI patients treated in combat theaters lacked documentation in most cases, with only 15 percent recorded by cause of injury. Of those cases, 88 percent were attributed to combat injuries and 7 percent to gun/explosive accidents, the center said.
The center said its study shows that since that since 2000, accidents -- in particular, motor vehicle accidents, falls and strikes by or against objects -- have been the most frequent cause of TBI, which requires medical care. Assaults accounted for 19 percent of hospitalizations of military personnel in civilian hospitals the center said.
In its study, the center said it focused only on the first recorded and not subsequent medical encounters for TBI. Since "many military members sustain multiple TBIs while in service, the numbers of TBIs documented here underestimate the total numbers of TBIs among military members," the center said in a cautionary note.
The center also said it "is likely. . . that at least some TBIs reportedly due to 'accidental injuries' were in fact combat injuries that were miscoded." The report concluded, "The distinction between battle casualties and accidents could in some cases be obscured by the unconventional nature of combat during the recent wars in Iraq/Afghanistan. In summary, if some TBIs from battle injuries were miscoded as due to accidents, the overall numbers and proportions of TBIs due to battle injuries that are reported here are underestimates."
---
April 2, 2013
https://www.govexec.comhttps://www.nextgov.com/cio-briefing/2013/04/three-quarters-military-brain-injuries-attributed-accidents/62244/