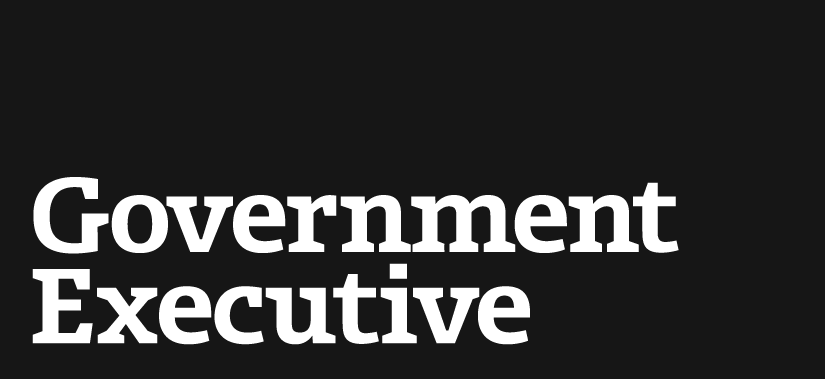 A Brief History of Radical Islamists in the U.S. Armed Forces
April 2, 2013
Over the last decade, U.S. Armed Forces have spent much of their time fighting against militants in distant lands. But something else has gone largely unnoticed during this time. Rather than trying to kill terrorists, some American soldiers have joined them.
The latest case was that of Eric Harroun, charged last Thursday for conspiring to use a destructive device while fighting alongside Jabhat al-Nusra - an alias for al-Qaeda in Iraq - in Syria. He grew up in Phoenix, Arizona, and served in the Army's 568th Engineer Company between 2000 and 2003, achieving the rank of Private First Class. He was discharged with full disability pay after suffering a head injury in a truck accident. Harroun eventually began identifying himself as a Muslim, with his Facebook page containing the quote, "The only good Zionist is a dead Zionist."
But Harroun was not a one-off. In fact, cases like his go back decades.
---
April 2, 2013
https://www.govexec.com/defense/2013/04/brief-history-radical-islamists-us-armed-forces/62231/