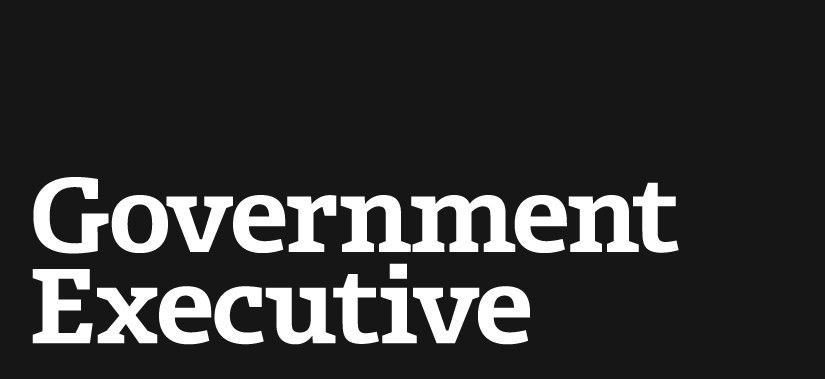 America's Allies Are Pushing Obama to a Red Line on Syrian Chemical Weapons
April 23, 2013
Last month at a meeting in Israel, President Obama defined his "game changer" on American involvement in the Syrian civil war as Bashar al-Assad using chemical weapons against his people. Today in Israel, a major Israeli military intelligence official said that Assad had done just that. With British and French officials appearing to believe the same, is the game about to change? "To the best of our professional understanding, the regime used lethal chemical weapons against the militants in a series of incidents over the past months, including the relatively famous incident of March 19," Gen. Itai Brun, the head of research and analysis in Israeli military intelligence, told reporters at a security conference in Tel Aviv on Tuesday. "Shrunken pupils, foaming at the mouth and other signs indicate, in our view, that lethal chemical weapons were used."
March 19, of course, was that rare moment when both the Syrian regime and Syrian opposition actually agreed on something: that chemical weapons were used in an attack in Aleppo. The only thing they didn't agree on was who used them. This set off a flurry of diplomatic scrambling on a thin (if vague) red line, from Republicans calling for ground troops to President Obama calling the use of chemical weapons a "game changer" the very next day, despite his insistance that he remained "deeply skeptical of any claim that in fact it was the opposition that used chemical weapons." Now Brun, a longtime military intelligence operative, is trying to change the game — at least rhetorically, and even chemically: According to CBS News, Brun says the highly lethal nerve agent sarin was turned against the Syrian people.
Read more at The Atlantic Wire.
---
April 23, 2013
https://www.govexec.com/defense/2013/04/americas-allies-are-pushing-obama-red-line-syrian-chemical-weapons/62709/