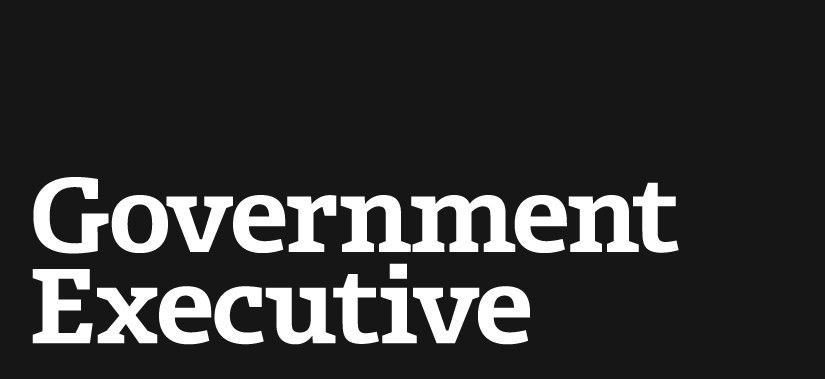 State Department Awards Website Where Nukes Meet Pop Culture
March 15, 2013
The U.S. government is assisting one student's mission to use popular culture – from Godzilla to Slim Pickens' wild bomb ride in Stanley Kubrick's "Dr. Strangelove" – for spreading information on nuclear weapons policy.
Monterey Institute of International Studies graduate student Lovely Umayam this month won a $5,000 first prize in the State Department's inaugural Innovation in Arms Control Challenge for her website, Bombshelltoe.com – where "wonk meets pop."
There's plenty of pop to go around, starting with an eye-catching home page collage featuring missile warheads, a boy in a "duck and cover" drill, "The Simpsons''" diabolical power plant owner Mr. Burns, a cartoon duck, Cuban leader Fidel Castro, and Israeli Prime Minister Benjamin Netanyahu giving his now-famous U.N. "red line" speech on Iran.
Even the website's name mixes the two topics, combining bombshell with Adidas' classic "shell toe" sneakers.
"I just want to make nuclear policy a little more accessible and fun," said Umayam, a nonproliferation and terrorism studies student at the California school.
The fun has a serious intent – to explain the intricacies and importance of issues that generally do not capture the public's attention, she added. So the website also features primers on nuclear weapon-free zones and the benefits and potential pitfalls of using social media in arms control.
The project, the result of about 18 months of work, for now remains in beta mode. Armed with the State money, Umayam intends to provide a glossary of terms and information on nuclear arms history, policy and science. Future articles will discuss Atoms For Peace – President Dwight Eisenhower's 1953 speech, not the band led by Radiohead's Thom Yorke – and the work of the International Atomic Energy Agency beyond being a "nuclear watchdog."
The website has its origins in discussions with "non-nuclear nerd friends," Umayam said.
"I'd talk to them about nonproliferation issues and they'd always stop me and ask me what certain acronyms mean and why this is even significant to study or care about," she told Global Security Newswire. "With my debates and conversations with them I realized the general public is really starting with zero knowledge when it comes to nonproliferation."
"I figured that pop culture would be a great gateway to some Arms Control 101," the nonproliferation and terrorism studies student said from Beijing, where she is studying Chinese nuclear policy.
An informed populace will be important to meeting the State Department's goal of using social media to promote arms control transparency, Umayam said.
Foggy Bottom's top arms control official, Rose Gottemoeller, has given a number of speechestouting the capacity of the citizenry to produce and assess data for use in tracking potential WMD activities.
"There are apps that can convert your smartphone camera into a radiation detector. Your tablet could help detect nuclear explosions," she said last week during an address the South by Southwest Interactive Festival in Austin, Texas.
Gottemoeller called for participants at the forum to "help us think bigger and bolder" about the marriage of new technology and arms control oversight.
Umayam said she hopes her website can assist in this goal by providing information but alsoconsidering the benefits and potential pitfalls of what she calls "social verification."
"Social verification entails trusting the common citizen to know what he/she is doing, what he/she [is] detecting/verifying," Umayam said in Thursday e-mail follow-up to a telephone interview. "That is where Bombshelltoe comes in – it's a space where the public can learn a little more and start talking about nuclear issues in a more meaningful way. Once the public is educated, then perhaps the next step is to put this knowledge into action."
---
March 15, 2013
https://www.govexec.comhttps://www.nextgov.com/cio-briefing/2013/03/state-department-awards-website-where-nukes-meet-pop-culture/61915/