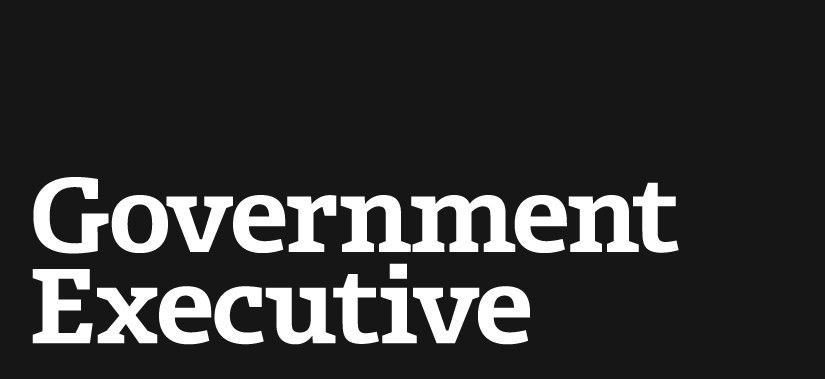 Special Operations Command Plans to Link Its Networks With Allies
March 6, 2013
The U.S. Special Operations Command's computer networks must be interconnected with those of partner nations' special forces to facilitate information sharing, the head of the command told a hearing of the House Armed Services Committee Wednesday.
Adm. William McRaven said his command will "provide information technology infrastructure and communications services to unite U.S. and partner nation [special forces], plus other mission partners. This communications infrastructure will leverage existing networks and systems to avoid duplication of effort." He did not provide any details.
The Special Operations Command requested a $97 million budget for communications in fiscal 2013, still not fully approved by Congress. The request includes funding for long-haul wideband commercial circuits and satellite airtime for deployed troops and unmanned aerial vehicles.
Tactical communications is handled by the command's SOF Deployable Node, a family of wideband satellite communications systems. McRaven said the command will continue to deply this equimemnt and work to shrink the size of the gear that handles secure voice, video and data transmissions. Special Operations proposed $2.3 million for the SOF deployable Node in its fiscal 2013 budget, up $900,000 from $1.4 million in fiscal 2012. This includes satellite terminals capable of transmitting while on the move.
McRaven said special operations forces operate both small and large unmanned aerial vehicles used by the Air Force and that his command has the "ability to efficiently modify" them with "capabilities such as high definition full motion video, [which] provides game-changing, operational effects at relatively small investment."
---
March 6, 2013
https://www.govexec.comhttps://www.nextgov.com/cio-briefing/2013/03/special-forces-command-plans-link-its-networks-allies/61717/