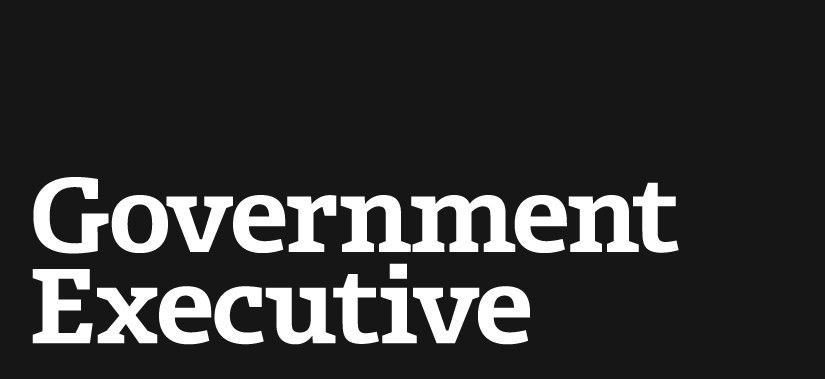 Measure Protecting Military Tuition Assistance Passes Senate
March 20, 2013
The Senate on Wednesday approved a measure to protect the military's tuition assistance program from across-the-board budget cuts.
The amendment, sponsored by Sens. Jim Inhofe, R-Okla., and Kay Hagan, D-N.C., was attached to a Senate bill to fund government through fiscal 2013.
Prospects for the measure appeared dim on Monday after the Senate motioned to limit further debate on the spending plan. In response, a bipartisan group of senators, led by Inhofe and Hagan, on Tuesday introduced the plan as a stand-alone bill before another change of plans finally allowed it to clear the chamber with the spending bill.
Via Twitter, Hagan said she was "thrilled" her amendment was approved. In a statement later she said she was pleased Democrats and Republicans came together for the issue. She added that the Senate's spending bill would "mitigate the effects of sequestration on our military by funding additional priorities."
Several branches of the military already told personnel that they would be reducing tuition assistance benefits because of the across-the-board cuts from sequestration.
The Navy is the only branch that has yet to cut tuition assistance, and Chief of Naval Personnel Vice Adm. Scott Van Buskirk reassured sailors on Tuesday that the Navy would be keeping its tuition assistance program intact, the Associated Press reported.
Army spokesman George Wright Jr. told Government Executive that the Army doesn't comment on pending legislation -- the bill has yet to pass the House and receive President Obama's signature -- but he said the branch is grateful for the efforts Congress is taking to protect tuition assistance.
---
March 20, 2013
https://www.govexec.com/defense/2013/03/measure-protecting-military-tuition-assistance-passes-senate/61991/