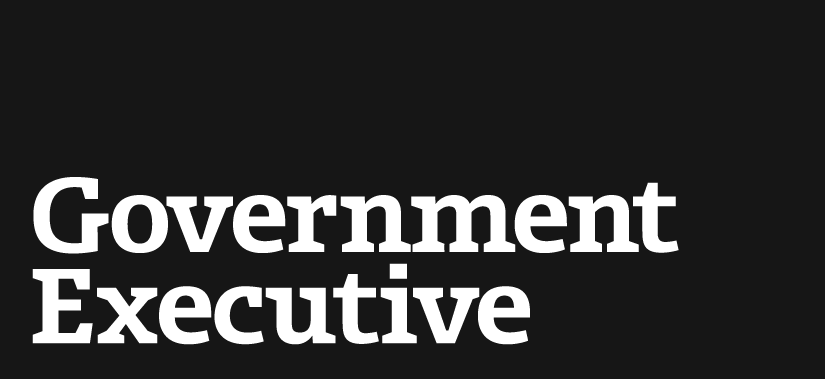 John Kerry's Surprise Tour Takes Him to Afghanistan to Smooth Things Over
March 25, 2013
Secretary of State John Kerry made another unannounced visit to a country in the Middle East on Monday morning. This time he's in Afghanistan to try and make nice with President Hamid Karzai, whose relationship with the U.S. has been contentious of late — and that's putting it nicely.
The U.S. is still planning to pull out its troops out by 2014, but like all relationships with a set end in sight, things started to turn sour. The Associated Press reports Kerry plans to look past the two countries' more recent diplomatic difficulties and, quite obviously, focus on the future in talks with Karzai today:
U.S. officials accompanying Kerry said he did not plan to lecture Karzai or dwell on the apparent animosity but would make clear once again that the U.S. did not take such allegations lightly. They said he would press Karzai on the need for May's elections to meet international standards and continue to stress the importance of Afghan reconciliation and U.S. support for a Taliban office in Qatar where talks could occur.
Read more at The Atlantic Wire.
---
March 25, 2013
https://www.govexec.com/defense/2013/03/john-kerrys-surprise-tour-takes-him-afghanistan-smooth-things-over/62055/