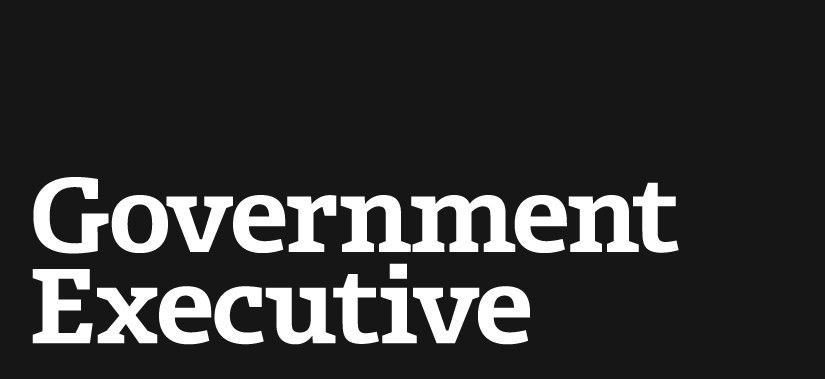 Fight Over Hagel's Confirmation May Be Ending
February 22, 2013
There are enough votes in the Senate to confirm Chuck Hagel as Defense secretary, the Associated Press' Donna Cassata reports, signaling an end to a loud fight that that always seemed a little fake. Even John McCain, who aggressively questioned Hagel and who last week voted to filibuster in an attempt to get more information on Benghazi, had said his confirmation was a foregone conclusion.
By the A.P.'s count, the vote of Alabama Republican Richard Shelby, who was quoted in today's Decatur Daily as saying, "He's probably as good as we're going to get," makes enough votes to break the filibuster that held up Hagel's nomination before the Senate went out on recess. Along with all 55 Democrats, Hagel now has the support of three Republicans -- Shelby plus Thad Cochran of Mississippi, Mike Johanns of Hagel's homestate Nebraska -- and two more Republicans who will vote against the filibuster -- Susan Collins of Maine and Lisa Murkowski of Alaska.
Read more on The Atlantic Wire.
---
February 22, 2013
https://www.govexec.com/defense/2013/02/fight-over-hagels-confirmation-may-be-ending/61457/