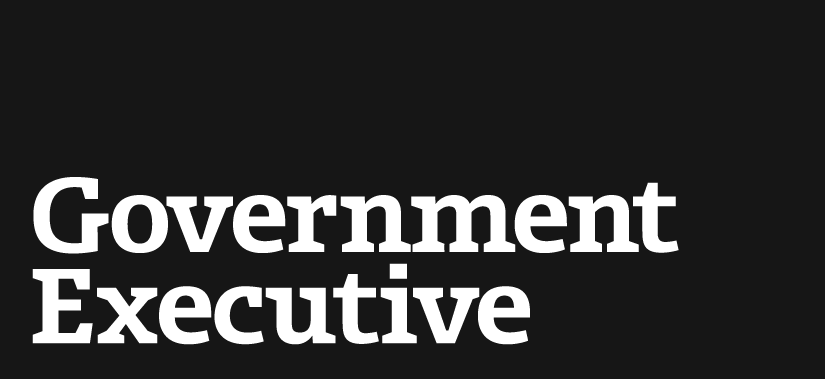 Ex-Marine charged with murder in sniper Chris Kyle's death
February 4, 2013
Authorities still have no motive in the killing of Navy sniper Chris Kyle, but most signs seem to point the post-traumatic stress disorder as a possible culprit. Iraq war veteran Eddie Routh was charged with two counts of murder after shooting Kyle and his friend, Chris Littlefield, on Saturday. He also faces one extra count of capital murder, though those formal charges could be added to or amended later. Kyle wasreportedly mentoring Routh as part of his regular charity work helping veterans cope with life after returning from activity. The FITCO Cares Foundation was co-founded by Kyle after his retirement from the Navy, specifically to help those suffering from PTSD. A spokesperson for the foundation said, "Chris died doing what he filled his heart with passion -- serving soldiers struggling with the fight to overcome PTSD."
Despite being another high-profile shooting at a time when Americans have become focused on preventing gun violence, the story has instead become about the sad plight of veterans who have come back from war with serious mental health issues.
Read more at The Atlantic Wire.
---
February 4, 2013
https://www.govexec.com/defense/2013/02/ex-marine-charged-murder-sniper-chris-kyles-death/61060/