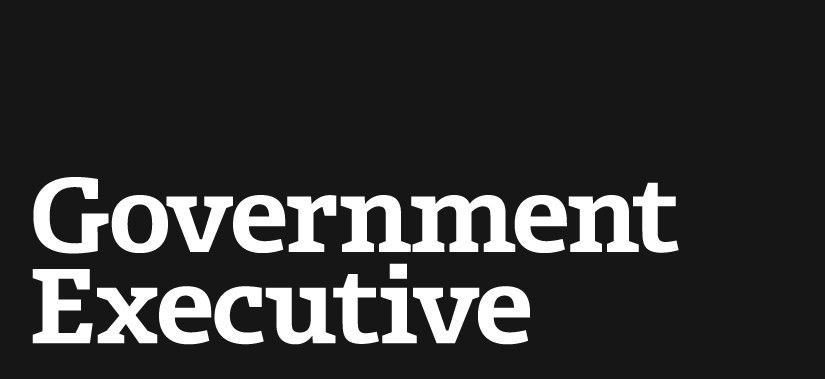 The drone secrets inside John Brennan
February 6, 2013
The United States has been operating a secret CIA drone base out of Saudi Arabia for the last two years — a landmark counter-terror operation that several news organizations and lawmakers knew about but didn't acknowledge until today. The catalyst for the story finally breaking is John Brennan's nomination to head the CIA. As the Obama administration's top counterterrorism official, no one knows more about the drone program and the U.S.'s most controversial and clandestine operations than Brennan does. His confirmation hearing on Thursday may be the best — and possibly last — chance for the American public to learn more about our robotic lethal operations abroad.
Now, in a week that has already seen the leak of a "white paper" on the targeted killing of American citizens and the administration's drone program rise from clandestine legalise to coffee-table conversation, many unanswered question still remain: How much else does Brennan know? How much does the Senate? And how much will the Senate Intelligence Committee get Brennan to divulge by week's end?
Senator Ron Wyden is already becoming more explicit by the day, insisting that he will use the hearing as leverage to extract more still-classified information from the White House, saying, "If the Congress doesn't get answers to these questions now, it's going to be extremely difficult, if not impossible, to get them in the future."
Read more at The Atlantic Wire.
---
February 6, 2013
https://www.govexec.comhttps://www.nextgov.com/cio-briefing/2013/02/drone-secrets-inside-john-brennan/61136/