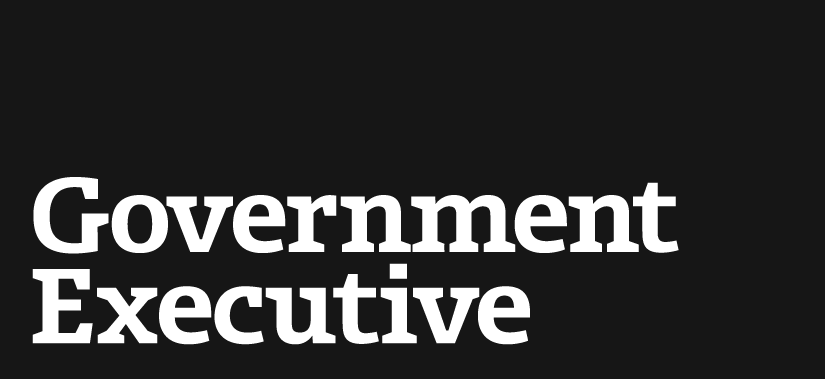 Army Faces 'Devastating' Budget Crisis, Service Official Says
February 27, 2013
This story has been updated.
The Army's budget woes just got worse. Besides facing a $12 billion funding reduction when automatic spending cuts go into effect Friday under sequestration, service officials say they anticipate receiving a $6 billion bill for increased operating costs related to the drawdown of troops in Afghanistan.
Maj. Gen. Karen Dyson, the Army's budget director, told reporters Wednesday that the service also faces a $6 billion shortfall due to the fact that Congress failed to pass a budget for 2013. This triple whammy is "devastating," Dyson said.
Dyson pegged the increased costs for operations in Afghanistan to the enormous logistics effort inherent in moving troops and equipment out as the United States draws down its forces there. The spike in costs was predictable – Dyson said equipment withdrawals from Iraq during the final quarter of the U.S. mission there boosted costs $5 billion over the previous quarter.
Despite the budget cuts and increased operating costs, Maj. Gen. Robert Dyess, the Army's director of force development, said the service still intends to go ahead with its network integration evaluation this spring at Fort Bliss, Texas, and the adjacent White Sands Missile Range in New Mexico. However, Dyess said the exercise could be reduced in scope.
The budget shortfall will eat into funds needed for training, a situation that could result in troops already deployed to Afghanistan staying there longer Dyess hinted. The Army, Dyess said, "will only send trained, ready units into harm's way . . . if a unit does not receive the training [it needs], we will not send them." He stopped short of saying the Army has plans today to extend the tours of troops already deployed to Afghanistan.
At home, a freeze in the Army base renovation and modernization budget could result in makeshift repairs, Brig. Gen. Curt Rauhut, director for resource management and installation management said. If there's a leak in a barracks roof, "we may have to throw a tarp over it" rather than repair it, or the service could "use plywood to fix broken windows."
---
February 27, 2013
https://www.govexec.comhttps://www.nextgov.com/cio-briefing/2013/02/army-faces-devastating-budget-crisis-service-official-says/61560/