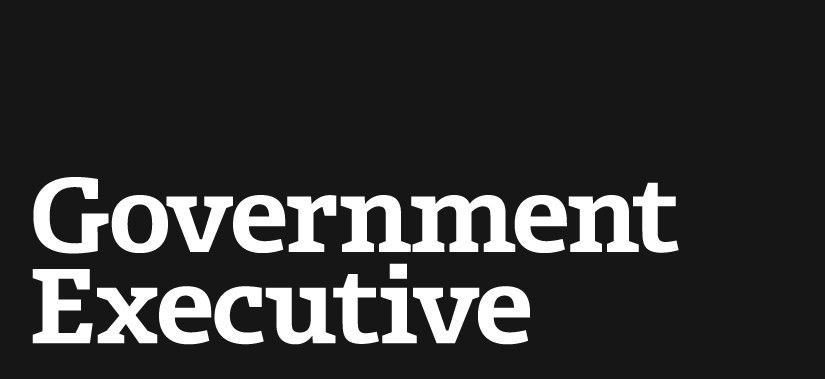 Veterans disability claims system and customer service tool work better apart
January 31, 2013
Conflicts with another application are to blame for the sluggish performance of the Veterans Affairs Department's $491 million disability claims processing system in December, VA Chief Information Officer Roger Baker said in a call with the media Thursday.
Nextgov reported Jan. 4 that the Veterans Benefits Management System had slowed to a crawl the previous month, with slow response times impeding the ability of claims examiners to access veterans' files.
Baker said the claims processing tool operates in a cloud infrastructure with a new customer relationship management system that handles interactions with veterans, including phone calls. The problems VA encountered with the benefits tool last month stemmed from "inefficiencies" in coordinating with the customer management system, he said. He conceded it was a mistake to roll out both at the same time.
In January, VA separated operation of the two systems, and today claims processing is "working well," Baker said. The claims tool currently operates in 18 of 57 Veterans Benefits Administration regional offices and Baker said he planned to deploy it to an unspecified number of additional offices in February, with all 57 on the system by the end of 2013.
VA had 900,913 backlogged disability claims as of this Monday, up slightly from 900,121 at the end of 2012. The department reported that 628,566 of the claims in the backlog as of Monday, or 69.8 percent, had been pending for more than 125 days. That is up from 608,365 claims that had been lingering longer than 125 days as of the end of 2012. VA Secretary Eric Shinseki views the paperless benefits system as key to eliminating the backlog by 2015.
The department has paid the Space and Naval Warfare Systems Center Atlantic in Charleston, S.C., $105 million since 2010 to help develop the Veterans Benefits Management System, Nextgov reported Jan. 2.
(Image via Semisatch/Shutterstock.com)
Correction: The orginal version of this story incorrectly identified the wrong company as the VA CRM contractor.
---
January 31, 2013
https://www.govexec.comhttps://www.nextgov.com/cio-briefing/2013/01/veterans-disability-claims-system-and-customer-service-tool-work-better-alone/61016/