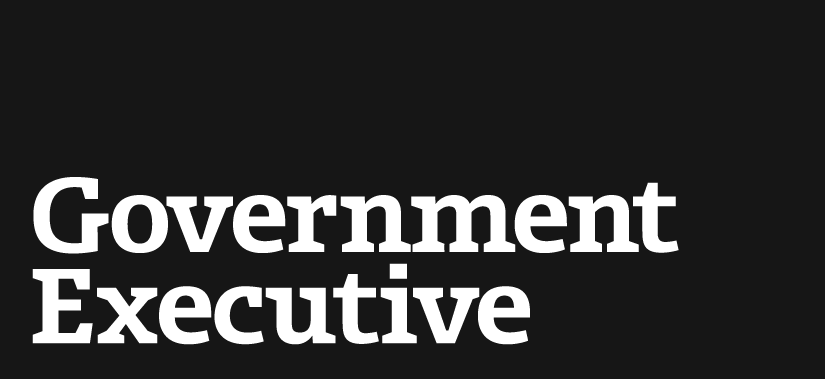 U.S. Navy ship runs aground off the Philippines
January 24, 2013
A Naval minesweeping ship is turning into an environmental hazard after it was heavily damaged when it struck a coral reef off the coast of Palawan in the Philippines. The USS Guardian became stranded on the reef last week, but has recently begun to take on water as heavy waves have battered the grounded boat and created several "hull penetrations." None of the crew members were injured in the incident.
In addition to the loss of the ship, the United States may face fines and sanctions for damage to the protected reef site. Oddly, the ship's design both increased the damage to the boat, but lessened the damage to the natural surroundings. (Minesweepers have thin wooden hulls to protect them from magnetic bombs. A solid metal hull would have protected the ship from grounding, but would have torn right through the reef.) Even so, environmental activists in the Philippines were outraged by the crash, burning an effigy of the boat in protest. The Navy says their navigation charts of the region incorrectly labeled the location of the reef.
Read more at The Atlantic Wire.
---
January 24, 2013
https://www.govexec.com/defense/2013/01/us-navy-ship-runs-aground-philippines/60848/