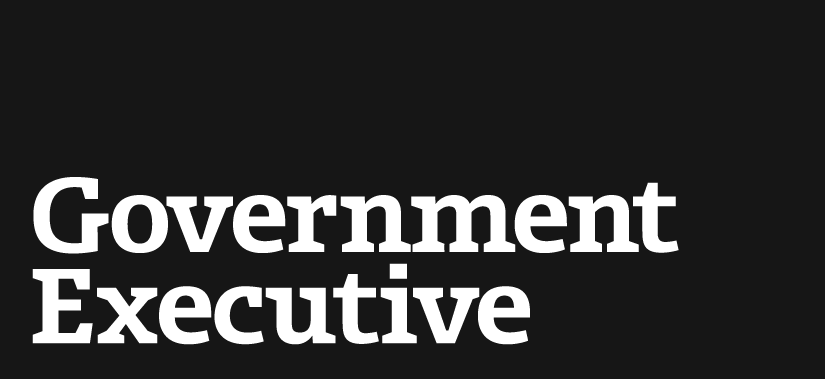 Servicewomen's health care needs mostly met, report finds
January 30, 2013
The Defense Department is providing adequate health care for servicewomen preparing for deployment as well as those already deployed, according to new reports.
Most military assessments of medical readiness are gender neutral, the Government Accountability Office found, though some are specific to women. For example, the Pentagon considers pregnancy and ovarian cancer to be deployment-limiting conditions. Preventative checks for these conditions were available at all the Army bases GAO reviewed, and treatment or care for them was either available on the base or at another military treatment facility.
A separate report found most female-specific medical needs were also being met for deployed service members. Military services have improved female hygiene education, developed self-diagnosis skills and invested in identifying health care gaps for deployed servicewomen.
The Pentagon is also collecting more information on medical services for all service members to ensure health care providers are meeting everyone's needs, GAO said.
Defense falls short, however, in providing medical services to servicewomen who have been victims of sexual assault, GAO said. Health care providers are not aware of their responsibilities for treating the victims, the auditors found.
"Left unaddressed," GAO wrote in the report, "such factors can undermine DOD's efforts to address the problem of sexual assault in the military by eroding service members' confidence in the department's programs and decreasing the likelihood that victims of sexual assault will turn to the programs or seek care and treatment when needed."
GAO recommended the Pentagon develop guidance specifying these responsibilities. It also suggested Defense ensure total compliance with annual refresher courses on sexual assault prevention and response.
---
January 30, 2013
https://www.govexec.com/defense/2013/01/servicewomens-health-care-needs-mostly-met-report-finds/60999/