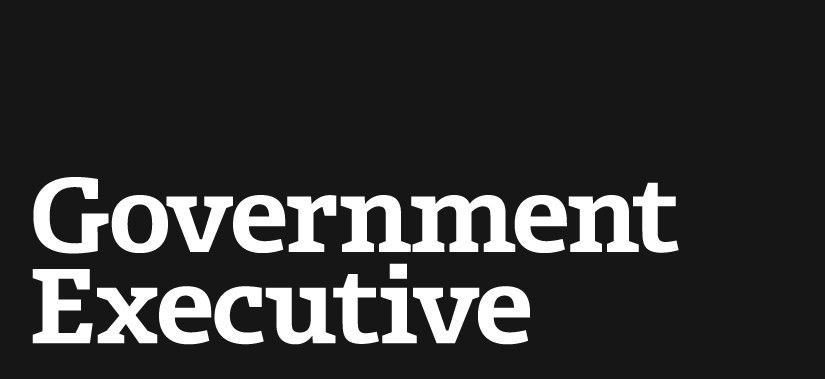 Highest-ranking military officer ties combat ban on women to sexual assault
January 25, 2013
During a joint press conference today with Defense Secretary Leon Panetta to announce the lifting of a Pentagon ban on women serving in combat, Army General Martin Dempsey argued that the long-standing — and soon defunct, if disputed — policy helped create a tiered military culture in which sexual assault and harassment proliferated. Dempsey currently serves as the Chairman of the Joint Chiefs of Staff, the highest position a military officer can hold. "When you've had one part of the population that is designated as warriors and another part that is designated as something else, Dempsey said at the Pentagon, "I think that disparity begins to establish a psychology that, in some cases, led to that environment."
Both the combat ban and the military's epidemic of sexual assault have received recent media attention— the latter was the subject of a full-length film called The Invisible War — but until now no military or political leader has explicitly linked the two. While Dempsey hedged his statement by saying sexual assault is "far more complicated" than his theory suggests, it seems reasonable enough that a separate, elevated warrior caste (present even among servicemembers of the same rank) would cause dysfunction in a deeply hierarchal organization like the military.
Read more at The Atlantic Wire.
---
January 25, 2013
https://www.govexec.com/defense/2013/01/highest-ranking-military-officer-ties-combat-ban-women-sexual-assault/60881/