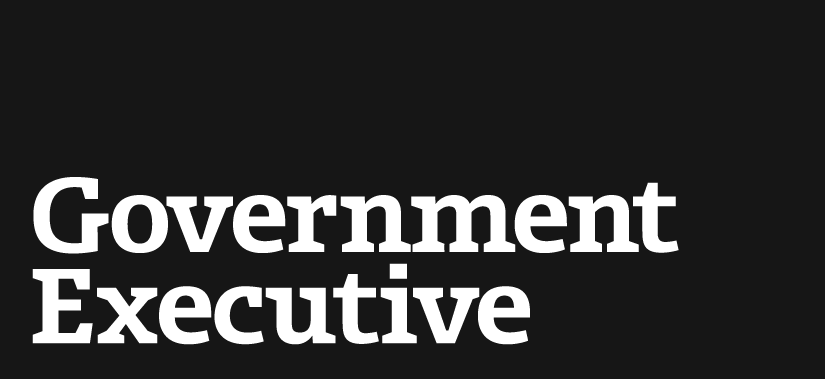 FBI joins TV's 'White Collar' to uncover real fraud
January 23, 2013

After the Tuesday night series return of White Collar, the FBI and USA Network began partnering with viewers to catch actual fraudsters. The dramedy, now in its fourth season, follows the chases of an FBI agent and his partner, a con artist currently cooperating with the bureau to stay out of jail.

The promotional campaign is expected to rotate photos and investigative details about real-world unsolved robberies on the show's official website, FBI officials said.

"Now, for the first time ever, White Collar followers can get a look at some of the FBI's open cases and help catch the bad guys by sharing tips with us," a bureau blogger wrote.

Among the 16 scams currently spotlighted is the removal from the Library of Congress, in the 1940s, of a collection of American poet Walt Whitman's papers and notebooks. Another slide in the photo gallery describes the presumed pilfering of The Battle of Bunker Hill, a painting by Howard Pyle that illustrated the "disciplined might of the British army, and conveyed the psychological shock of the overwhelming odds faced by the American revolutionaries."

Past episodes of White Collar have touched on issues of interest to the federal sector, including corrupt politicians and corporate espionage involving defense technology.

The promotion marks the second time this month that the bureau has tried crowdsourced crime solving. Last week, The FBI launched a Google map to show prospective informants the location of bank heists down to the street level, accompanied by Wanted poster photos and physical descriptions of thieves on the run.

Through a slightly different partnership, USA and flash-sale site Gilt announced they have created a men's fashion line inspired by the dapper styling of con man character, Neal Caffrey.
---
January 23, 2013
https://www.govexec.comhttps://www.nextgov.com/cio-briefing/2013/01/fbi-joins-tvs-white-collar-uncover-real-fraud/60813/