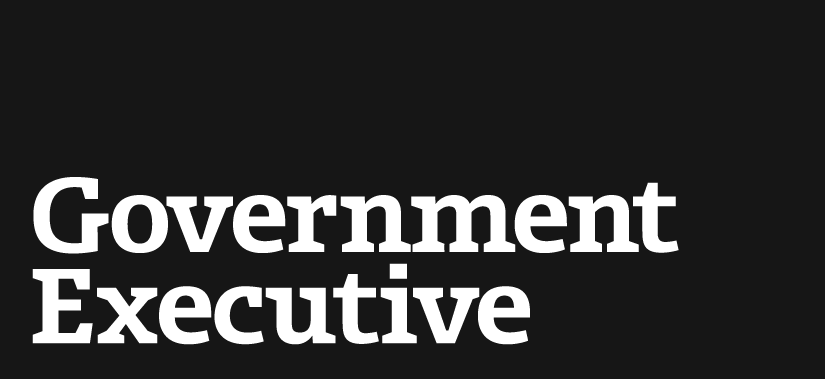 DISA taps seven vendors for $1.4 billion network support contract
January 3, 2013
The Defense Information Systems Agency on Wednesday awarded seven small businesses a network support contract valued at $1.4 billion over the next five years.
When DISA issued the request for proposals for the Global Information Grid Services Management - Engineering, Transition and Implementation contract in April 2011, the agency said it planned to use it to provide a range of network engineering and support services for the Global Information Grid and the Defense Information Systems network.
The indefinite delivery, indefinite quantity contract under which the winning vendors compete for business has a two-year base period valued at $568 million, one two-year option and a one-year option.
The winning vendors were Digital Management Inc., Bethesda, Md.; Onyx-Technica Joint Venture, Columbia, Md.; NES Associates L.L.C., Alexandria, Va.; Cambridge International Systems Inc., Arlington, Va; TurningPoint-EMW Joint Venture L.L.C., Rockville, Md.; By Light Professional IT Services Inc., Arlington, Va.; and IPKeys Technologies L.L.C., Stafford, Va.
(Image via Hasloo Group Production Studio/Shutterstock.com)
---
January 3, 2013
https://www.govexec.comhttps://www.nextgov.com/cio-briefing/2013/01/disa-taps-seven-vendors-14-billion-network-support-contract/60457/