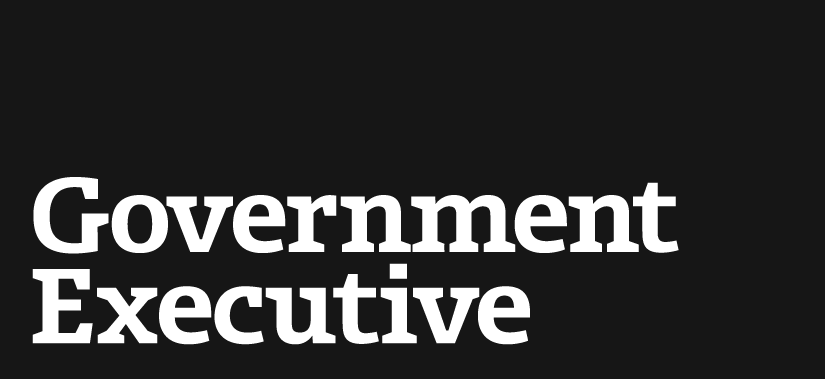 DFAS issues hiring freeze, says furloughs possible
January 24, 2013
The Pentagon's financial and accounting office will institute a hiring freeze and other spending cuts to adapt to Defense's shrinking budget, according to Federal Times.
As sequestration looms -- automatic budget cuts set to go into effect March 1 should lawmakers fail to reach an alternative compromise -- the Defense Finance and Accounting Service will cease nominating employees for performance awards and limit travel, training and overtime in addition to the hiring freeze, beginning on Jan. 27.
The agency is leaving the door open for furloughs in the future, should sequestration cuts take hold or the current continuing resolution expire without a replacement.
DFAS met with the federal employee union American Federation of Government Employees to discuss the cuts and agreed the plan was appropriate. AFGE drew the line, however, at furloughs, saying the temporary lay-offs would be "devastating to our people," Federal Times reported.
On Jan. 11, Deputy Defense Secretary Ashton B. Carter issued a memo authorizing all Defense components to instate a hiring freeze and other budget-cutting measures.
---
January 24, 2013
https://www.govexec.com/defense/2013/01/dfas-issues-hiring-freeze-says-furloughs-possible/60854/