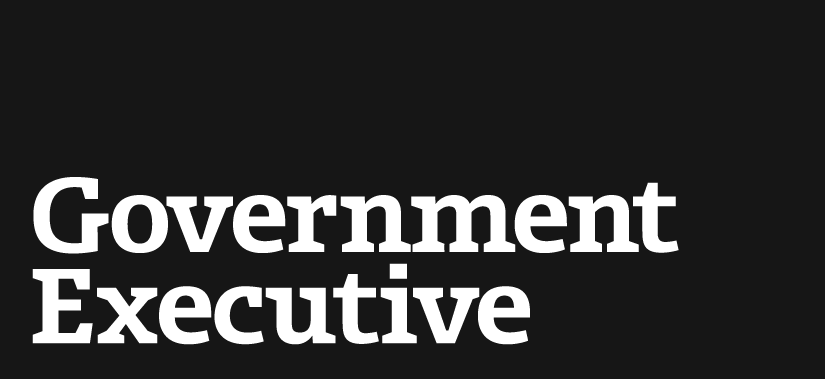 Chuck Hagel faces his biggest critics today
January 31, 2013
Washington could see the most contentious confirmation hearing of Barack Obama's presidency on Thursday, as former Senator Chuck Hagel fights for his chance to be the next Secretary of Defense. At least seven of the 12 members on the Senate Armed Services Committee have expressed some reservations on Hagel's nomination and a few have stated outright that they plan to vote against him. Thatmay not be enough to shut down his appointment, but it could lead to some fireworks today as the Republican committee members get their chance to challenge him directly. Unlike John Kerry, Hageldidn't make a lot of friends during his time in the Senate and will not get the benefit of a rubber-stamp coronation.
So why do his haters want to keep Hagel—a brave enlisted man, a decorated veteran, and a former Senator like themselves—from running the Pentagon? Two reasons, really: Israel and Iran, nations for which Hagel does not appear to share the appropriate level of concern.
Read more at The Atlantic Wire.
---
January 31, 2013
https://www.govexec.com/defense/2013/01/chuck-hagel-faces-his-biggest-critics-today/61007/