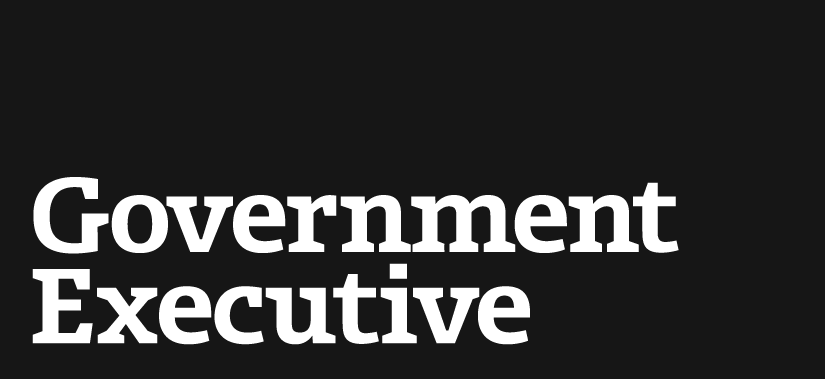 Analysis: How Chuck Schumer saved Chuck Hagel
January 15, 2013
It shouldn't have been a shock that Sen. Chuck Schumer announced he's backing Chuck Hagel. In the tale of two Chucks, a Schumer "nay" would have been devastating—a signal to Democrats and Republicans alike that the Nebraskan was no friend of Israel. That would have made it very uncomfortable for any senator—not just Jewish members, not just Northeasterners—to support the president's Defense secretary nomination. It would have been the biggest Democratic challenge posed to Obama by a mainstream member of his party. (I'm not counting centrist-conservative Democrats he's had to lure from time to time.)
The whole episode had a take-him-to-the-woodshed-so-you-don't-have-to-take-him-to-the-gallows quality. It's one of Washington's best-known rituals. During the Clinton-Lewinsky episode, much was made of Joe Lieberman's harsh condemnation of Clinton on the Senate floor in which he denounced the president's moral failings. At the time, some thought that the Connecticut senator would break from his old pal and call for his resignation, but the White House knew he wouldn't. He'd pounded Clinton in a way that cleared the path for a resolution of condemnation but not impeachment. The House had other plans, but the point remains the same: You whack someone around and then you let them up off the mat.
So when Schumer backed Hagel it pretty much ended the possibility of mass Democratic defections and ensured Hagel's confirmation. Schumer gave Hagel his blessing on Israel and Iran. "On Iran, Senator Hagel rejected a strategy of containment and expressed the need to keep all options on the table in confronting that country," Schumer said in a statement. "But he didn't stop there. In our conversation, Senator Hagel made a crystal-clear promise that he would do 'whatever it takes' to stop Tehran from obtaining nuclear weapons, including the use of military force."
Sen. Barbara Boxer gave Hagel her approval this week, too, which checked off another box Hagel needed: gender and sexual-orientation issues. "The treatment of women and gay and lesbian members of our military — and his answers were reassuring and show a sensitivity and understanding of these issues," Boxer said. "In addition, Senator Hagel has pledged to meet with me once he has been confirmed for a more detailed discussion about the Defense Department's efforts to combat sexual assault in the military." Check.
Republicans have hinted that they'll turn to staffers who have worked with Hagel to derail his candidacy. Presumably they have a few who will question his temperament. But in a chamber notorious for crazy bosses and screamers, it'll be tough to take out Hagel on that.
So barring anything bizarre, like a photo of Hagel in Tehran laughing at Gentleman's Agreement, the Secretary Hagel years will begin this month. The ritual purifications and clarifications will continue at the hearings, but the heavy lifting is over. This should ­­be interesting.
---
January 15, 2013
https://www.govexec.com/defense/2013/01/analysis-how-chuck-schumer-saved-chuck-hagel/60676/