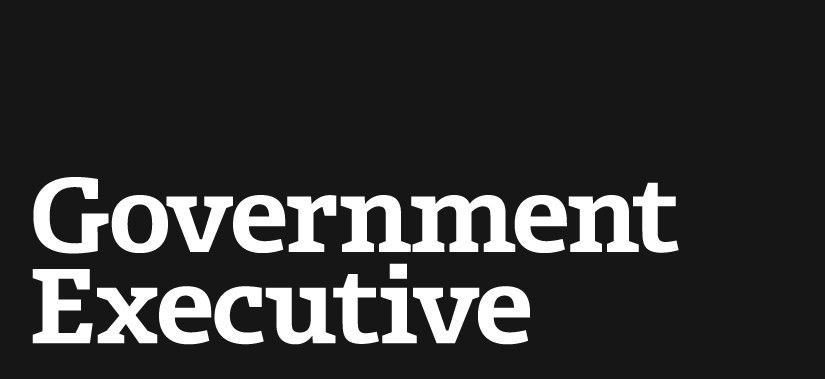 North Korea's very unpopular rocket is almost ready for lift off
December 5, 2012
Scattered reports from South Korea say that its neighbors north of the 38th parallel have finished assembling a long-range rocket and are enthusiastically prepping the launch pad. North Korea intends to send this rocket to space, against the wishes of pretty much every other nation on Earth. But North Koreans are not bothered by these Earthly inconveniences. They're sending a rocket to space! They hope so anyways.
Nobody was entirely sure how serious North Korea was about this rocket launch until Monday evening, when satellite images showed workers scampering around the launch pad. Now, North Korea's statements about following through with the launch between December 10 and December 22 seem pretty realistic. The South Korean news agencyYonha reports, "The North is now expected to install support equipment, such as radar, cameras and measuring before fueling the rocket." Meanwhile, all three stages of the long-range rocket have been assembled, and fueling is expected to happen this weekend.
Read more at The Atlantic Wire.
---
December 5, 2012
https://www.govexec.comhttps://www.nextgov.com/cio-briefing/2012/12/north-koreas-very-unpopular-rocket-almost-ready-lift/59963/