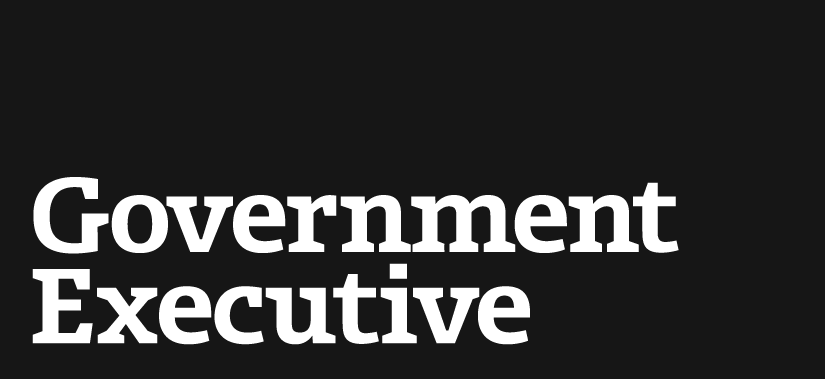 North Korea's rocket needs some work
December 11, 2012
There are indications out of North Korea that the long range rocket they've been planning to send into space is being dismantled due to technical problems, which explains the decision to push back the launch by at least a week. Satellite images appeared to show the three stage rocket being removed from its launch gantry, presumable so that it might be repaired and then re-installed.
It was revealed over the weekend that the North was expanding the window during which the test launch might happen, suggesting there would be delays, but actually breaking apart the rocket could mean more than a minor technical glitch or bad weather. Sources in the South have indicated that the launch is not canceled, but will eventually go ahead, if and when the problems can be sorted out. The last time North Korea tried to launch a rocket it was an embarrassing failure, so it's probably not worth any effort to rush it.
Read more at The Atlantic Wire.
---
December 11, 2012
https://www.govexec.comhttps://www.nextgov.com/cio-briefing/2012/12/north-koreas-rocket-needs-some-work/60075/