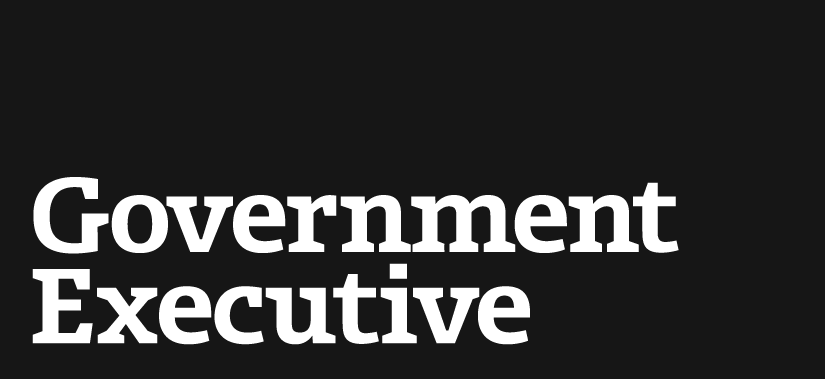 Navy wins Pentagon nod to install advanced network on ships
December 18, 2012

The Navy is planning the first installation of its next-generation network on the USS Milius after passing a key Defense Department review.

The Navy in February awarded Northrop Grumman Corp. a $638 million contract for the Consolidated Afloat Network and Enterprise Services, or CANES. The service said Frank Kendall, Defense undersecretary for acquisition, technology and logistics, last Friday approved the prototype installation under what is known as a Milestone C acquisition decision.

Rear Adm. Jerry Burroughs, Navy program executive officer for command, control, communications, computers and intelligence, said CANES "takes five legacy networks and combines them into one network, allowing us to streamline support, training and operating procedures." He added the new network also has built-in information assurance capabilities for defense against cyberattacks.

Kendall's approval covers installation of CANES on 23 ships, the Navy said.
---
December 18, 2012
https://www.govexec.comhttps://www.nextgov.com/cio-briefing/2012/12/navy-wins-pentagon-nod-install-advanced-network-ships/60251/