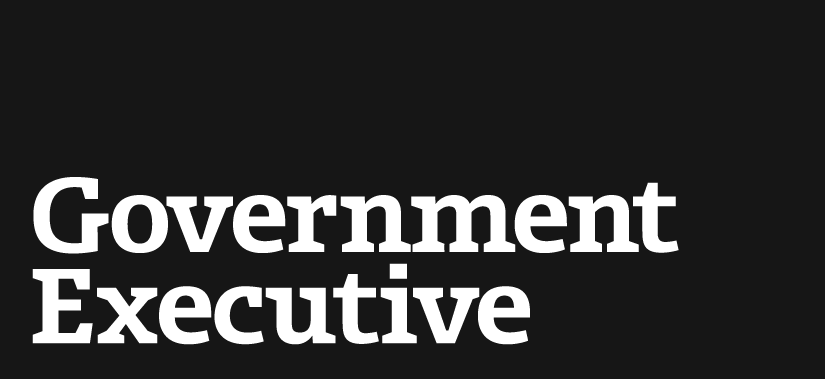 Navy SEAL killed rescuing a kidnapped doctor in Afghanistan
December 10, 2012
A member of the Navy's elite SEAL Team Six was killed on Sunday during a mission that rescued an American doctor from kidnappers in Afghanistan. The doctor, Dilip Joseph , was abducted along with two other men last Wednesday after visiting a rural medical clinic in the eastern part of the country. Two of captives had been released on Saturday, but NATO officials say they believed that Joseph was in imminent danger of being harmed when they decided to launch the rescue mission. Joseph was freed from his captors, but the still-unidentified sailor was shot and killed during the raid.
President Obama issued a statement about the fallen solider saying "he and his teammates remind us once more of the selfless service that allows our nation to stay strong, safe and free." The SEAL who was killed was a member of the same Special Warfare Development Group that killed Osama bin Laden last year, but it wasn't known if this particular service member took part in that raid.
Read the entire story at Atlantic Wire.
---
December 10, 2012
https://www.govexec.com/defense/2012/12/navy-seal-killed-rescuing-kidnapped-doctor-afghanistan/60044/