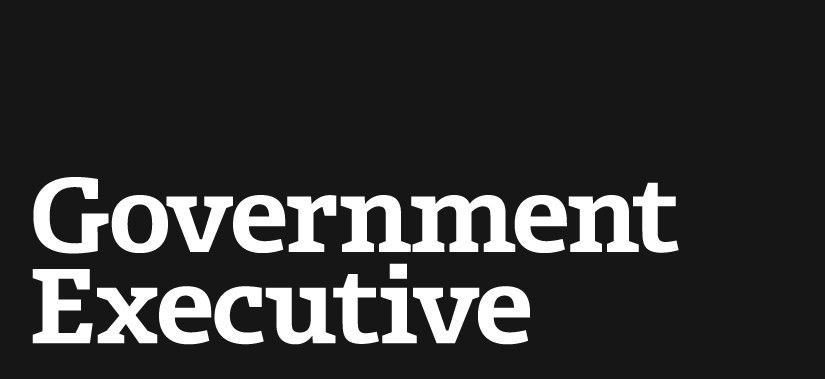 Military seeking the death penalty for one of its own for first time in 50 years
December 19, 2012
The U.S. Army has decided to seek the death penalty against Staff Sgt. Robert Bales, the American soldier who allegedly murdered nine children and seven adults in March 2012 in the Kandahar province of Afghanistan. If the Army's prosecution is successful, Bales would be the first American servicemember to be executed by the military in more than 50 years.
The decision confirms reports in early November that, based upon evidence compiled since the massacre in March, the Army would seek capital punishment for Bales, and suggests that military prosecutors found other explanations — documented marital strife, untreated post-tramautic stress disorder, Bales's history of intoxication — to be unpersuasive.
Read more at The Atlantic Wire.
---
December 19, 2012
https://www.govexec.com/defense/2012/12/military-seeking-death-penalty-one-its-own-first-time-50-years/60274/