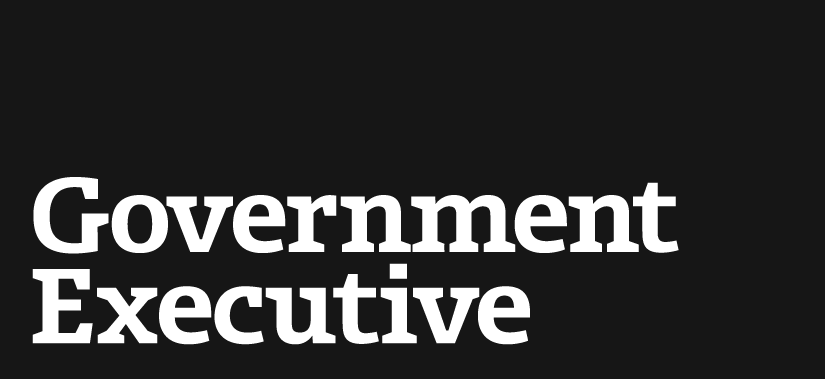 DHS agrees to outside study on cancer risks of airport body scanners
December 14, 2012
The Transportation Security Administration has tapped the National Academy of Sciences to probe the health risks of body scans to passengers and pilots after years of pressure from civil liberties groups and Congress. The study is limited to radiation and safety testing, and will not examine the privacy implications of the X-ray machines, according to a new contracting notice.
An academy committee will review the Homeland Security Department's current procedures for measuring radiation doses people receive from the technology systems, along with previous studies. It is unclear whether the experts are expected to report on government tests or outside experiments. The Electronic Privacy Information Center has taken legal action to obtain DHS records on TSA safety analyses and third-party studies.
The academy will assess "whether exposures comply with applicable health and safety standards" for passengers and employees, the Homeland Security officials state. In 2010, the Allied Pilots Association urged its members to refuse body scans partly due to scientific results showing the machines might cause cancer.
The study also will examine the extent to which safety interlocks and other system controls, as well as operations and maintenance "are appropriate to prevent overexposures."
Homeland Security officials explicitly state the review will not address the legal, cultural or privacy consequences of the technology.
Some civil liberties organizations on Friday noted other related variables that the review won't tackle. The study "also won't address whether scanners have actually made us safer—whether the high economic and non-monetary costs associated with scanners are warranted," Electronic Frontier Foundation attorney Jennifer Lynch said. "It's also appalling that TSA has waited until now—three years after it started to roll them out in airports—to conduct this kind of study."
Earlier this year, the House and Senate introduced legislation calling for an independent laboratory to investigate the health repercussions of the machines.
"We have confidence in the ability of the National Academy of Sciences to conduct an independent and fair assessment," EPIC President Marc Rotenberg said on Friday, adding that the group is "pleased" the safety evaluation is happening.
He added, however, that "at some point, we hope there will also be an independent assessment of whether travelers are given the opportunity to opt-out of scanning as our case also required."
---
December 14, 2012
https://www.govexec.comhttps://www.nextgov.com/cio-briefing/2012/12/dhs-agrees-outside-study-cancer-risks-airport-body-scanners/60195/