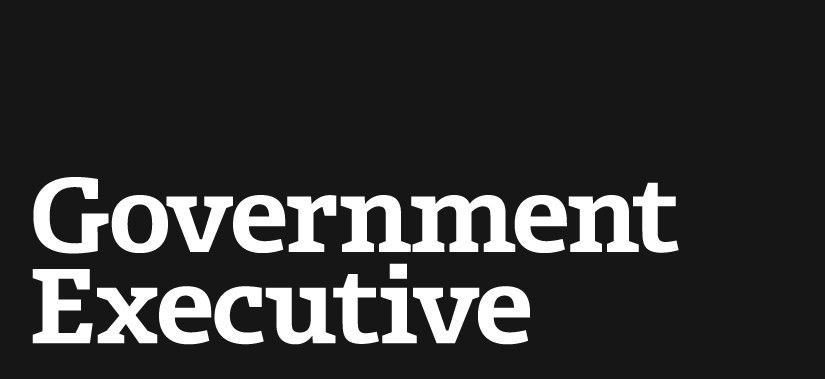 Today is the release day for a video game featuring David Petraeus
November 13, 2012
Today, you may or may not have heard, is the release day for Call of Duty: Black Ops 2.
This would be news to nobody except gamers, were it not for a rather awkward coincidence: The game features a cameo from ... David Petraeus. The real-life former general appears in the fictional game as the Secretary of Defense (in the year 2025, serving under a Hillary Clinton-style female president). Insert your preferred joke here.
The game-focused blog Kotaku made the discovery -- and made, helpfully, a video of Petraeus's appearance. It also notes the supremely unfortunate timing of the game's release. As Kotaku's Stephen Totilo puts it: "All of this adds up to an incredibly awkward coincidence and a bit of unintentional comedy for the otherwise ultra-serious Tom Clancy-style military fantasy that isBlack Ops 2. The game's creators at Activision and Treyarch probably thought they had a safe a pick for real-life-hero-turned-futuristic-video-game-politician."
---
November 13, 2012
https://www.govexec.comhttps://www.nextgov.com/cio-briefing/2012/11/today-release-day-video-game-featuring-david-petraeus/59487/