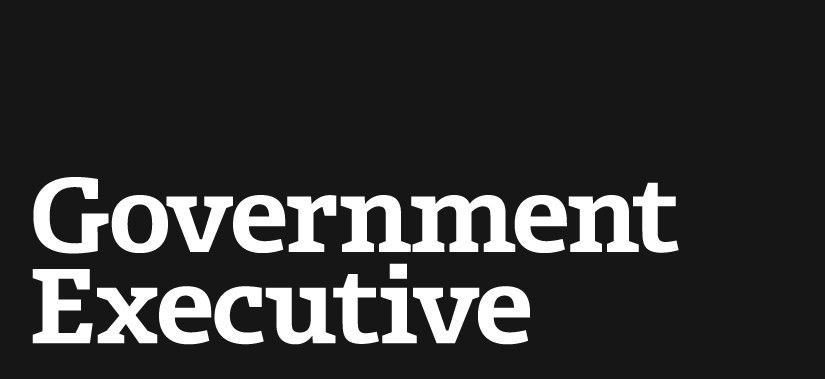 Raytheon nabs Navy ship contract
November 6, 2012

Raytheon was awarded a $22.5 million Navy contract for the Ship Self-Defense System, an anti-ship cruise missile technology on carriers and amphibious ships, the defense contractor announced.

The system integrates sensors and weapon systems to provide a response to missile threats. Raytheon, under the contract, will continue developing and testing the system and providing support to units that use it.

The Navy, in addition, announced its intent to increase the current contract ceiling for systems engineering by $50 million to extend services and support for the platform through fiscal 2013, according to the company statement.
---
November 6, 2012
https://www.govexec.comhttps://www.nextgov.com/cio-briefing/2012/11/raytheon-nabs-navy-ship-contract/59318/