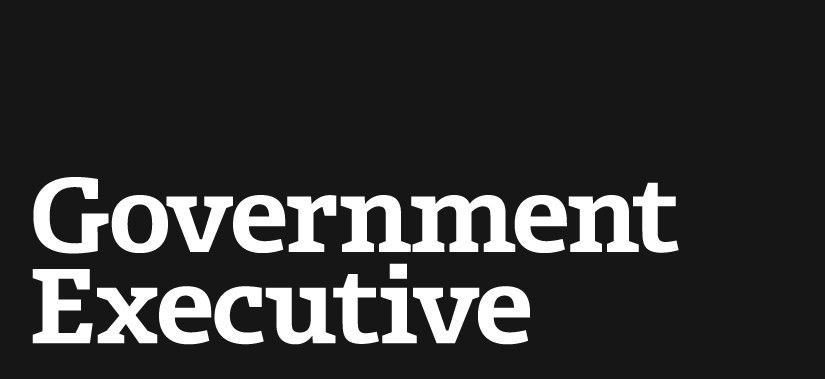 The Internet is down in Syria
November 29, 2012
A hefty -- and scary -- percentage of the Internet in Syria seems to be down at the moment.
Per the global Internet monitor Renesys, "77 networks experienced an outage in Syria starting at 10:26 UTC on November 29. This represents 92% of the routed networks in the country."
People on the ground are reporting the outage, as well. Wired's Danger Room, per one source who works with Syrian rebels, confirmed that at least some of the country's Internet access is down.
We're not sure, at this point, what (or who?) caused the outage. Internet infrastructure is notoriously fragile; a single cut cable can disrupt service to several regions -- not just countries, but regions -- at the same time. Accidents can happen, easily.
Then again, this is Syria. And in a country engaged in civil war -- or any war -- Internet access is its own kind of weapon. Could the outage be connected to rebels' bombing of the house of a top member of the Baath party earlier today?
---
November 29, 2012
https://www.govexec.comhttps://www.nextgov.com/cio-briefing/2012/11/internet-down-syria/59824/