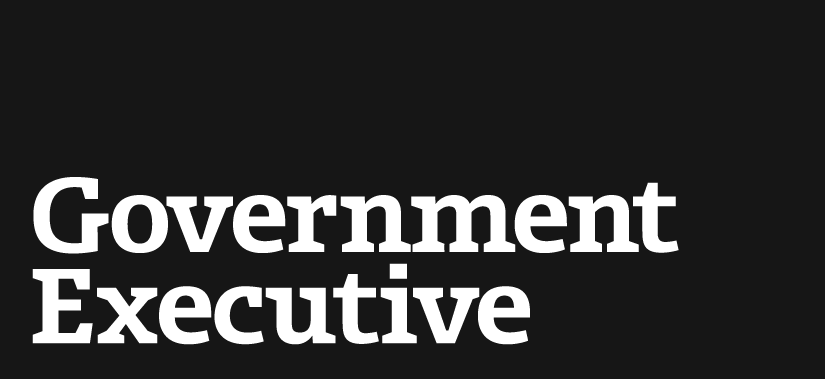 GAO denies General Dynamics protest of shipboard network contract
November 16, 2012
The Government Accountability Office denied a protest by General Dynamics' C4 Systems of the Navy's decision to award a $68.8 million contract to manage ship-to-shore communications to Serco Inc. of Reston, Va.
The Automated Digital Network Systems III contract will provide the Navy with a package of commercial hardware and software to manage the transmission of data, voice, and video over multiple satellite and radio paths from shipboard local area networks.
In its protest, General Dynamics said the Space and Naval Warfare Systems Command did not consider the potential conflict of interest inherent in Serco's employment of an engineer who previously worked for General Dynamics on an earlier ADNS contract. The company also charged SPAWAR did not conduct "meaningful discussions" with it on weaknesses in its proposal.
In a decision posted to its bid protest website yesterday, GAO found that SPAWAR did consider the Serco engineer's previous employment with General Dynamics and determined it did not provide Serco with a competitive advantage.
SPAWAR did identify what it said were three "minor weaknesses" in the General Dynamics proposal and GAO said agencies are not required to engage in "all-encompassing discussions" on their proposals and are not required to advise bidders of minor weaknesses.
GAO's decision disclosed that SPAWAR rated Serco's technical approach for ADNS II "outstanding" and gave General Dynamics a rating of "satisfactory."
The Navy plans to use ADNS III to manage shipboard traffic over multiple satellite and radio links, including high-frequency radio and even short-range Wi-Fi to provide an aggregate throughput of between 25 and 30 megabits per second, a vast improvement over single satellite links that have a data rate of 1 megabit per second or less.
General Dynamics won a $5.5 million contract to develop ADNS II in 2006. In October 2010 the Navy put the project out for competitive bids and awarded the contract to Serco on July 6.
---
November 16, 2012
https://www.govexec.comhttps://www.nextgov.com/cio-briefing/2012/11/gao-denies-general-dynamics-protest-shipboard-network-contract/59606/