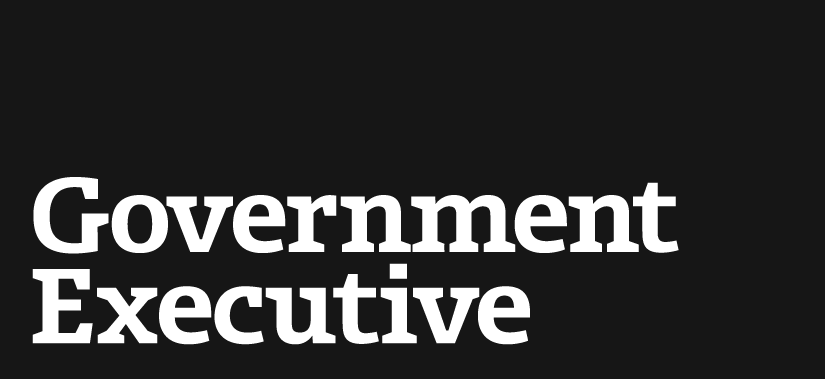 David Petraeus secretly testifies to Congress about Benghazi
November 16, 2012
Former CIA director David Petraeus snuck into the sub-basement of the Capitol building today to testify in front of two closed-door Congressional hearings about what he and his agency knew about the Benghazi embassy attacks. The media was not allowed to see Petraeus enter and the hearings are mostly classified, but some of the Congress members who were present gave some sense of the testimony.
Rep. Peter King of New York gave a brief press conference after the House intelligence committee adjourned. He said the Petraeus testified that the CIA believes from the very beginning that "al-Qeada affiliated" terrorists were behind the attack and also that this was the assessment he gave House members during his original briefing on the matter in September. However, King said he called out Petraeus on that point, stating "I had different recollection" of the September 14 briefing, and Petraeus downplayed the involvement of terrorists at the time. That suggests Petraeus might have changed his story, perhaps to fit more closely with the White House's version of events.
Read more at The Atlantic Wire.
---
November 16, 2012
https://www.govexec.com/defense/2012/11/david-petraeus-secretly-testifies-congress-about-benghazi/59581/