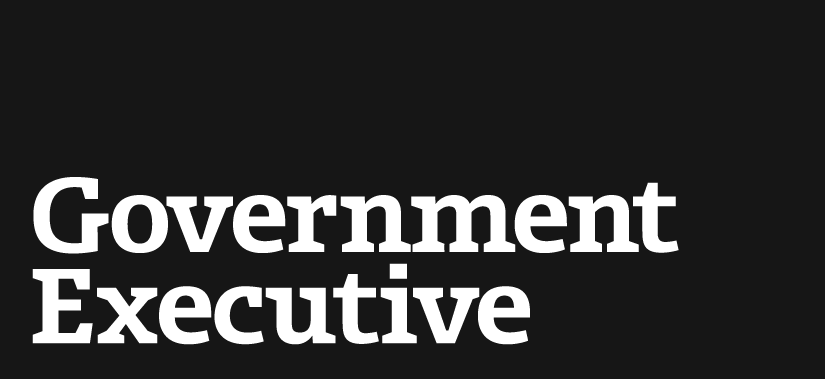 Report: Man plotted attack on New York Fed
October 17, 2012

Federal authorities arrested a man on Wednesday they say was plotting to attack the Federal Reserve Bank of New York, NBC 4 New York reports.

The man drove a van that he thought was loaded with explosives from Long Island to near the site of the Fed building in lower Manhattan, where he was arrested by the FBI and NYPD, according to the story. Law enforcement officials say the FBI and NYPD monitored the plot and the public was never at risk; the "explosives" were inactive.

The suspect is expected in court later on Wednesday, according to NBC 4 New York.
---
October 17, 2012
https://www.govexec.com/defense/2012/10/report-man-plotted-attack-new-york-fed/58844/