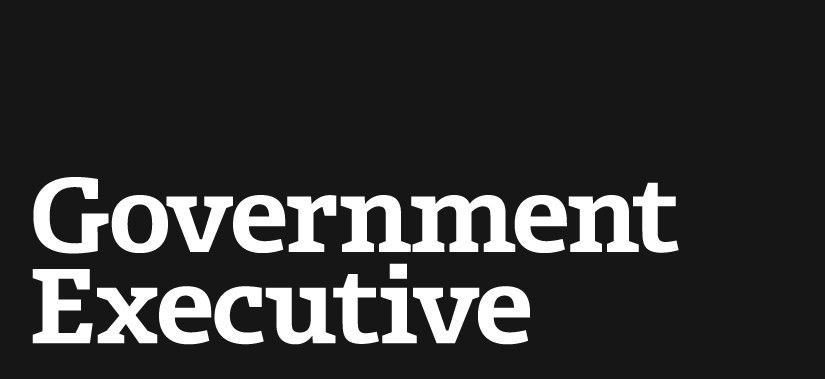 Drone strikes kill five suspected al Qaeda fighters in Yemen
October 4, 2012
Three U.S. drone strikes killed five al Qaeda militant suspects after hitting two vehicles in Yemen's southern Shabwa province, CNN reports.
Two strikes eliminated the al Qaeda fighters; but another strike apparently missed its target, meaning that the flagged militants are on the loose, the report said. Residents told CNN that the drones have been flying in the district for nearly a week.
The Obama administration recently moved to give the CIA and military greater leeway to target suspected al Qaeda militants in Yemen with drones. Operators may now go after fighters whose names aren't known but who are deemed to be high-value terrorism targets.
President Abed Rabbo Mansour Hadi, who visited the U.S. over the weekend, said Saturday that he personally approves every U.S. drone strike in Yemen and disclosed details about the monitoring of counterterrorism missions from a Yemen operations center staffed by military and intelligence personnel from the United States, Saudi Arabia and Oman.
---
October 4, 2012
https://www.govexec.comhttps://www.nextgov.com/cio-briefing/2012/10/drone-strikes-kill-five-suspected-al-qaeda-fighters-yemen/58599/