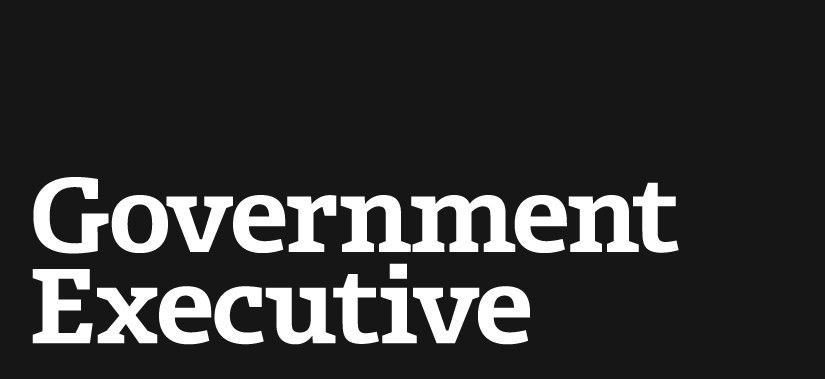 Army deploys personnel to Northeast to coordinate hurricane response
October 28, 2012
The Army deployed 84 personnel to New York, New Jersey and all six New England states to help coordinate the Defense Department's response to Hurricane Sandy.
Army North, which supports the Federal Emergency Management Agency and helps manage disaster response, has personnel from its Defense coordinating elements on the ground at command centers in Trenton and Earl, N.J.; New York City and Albany, N.Y.; and Maynard, Mass., Army spokesman Randy Mitchell told Nextgov.
Mitchell said the New York/New Jersey Defense coordinating element is commanded by Col. Michael Miklos and is working out of the New Jersey state emergency operations center in Trenton and a FEMA command post at the Naval Weapons Station in Earle, 12 miles inland from Asbury Park.
Mitchell, based in Trenton for the response effort, said Army North also has personnel deployed to an operations center in the Manhattan federal building, the New York City emergency operations center and a state emergency center in Albany, with just under 50 personnel supporting FEMA and the two states.
Donald Manuszewski, an Army North spokesman based at a FEMA regional response coordination center in Maynard, 30 miles east of Boston, said the New England coordinating element, commanded by Col. Terence Hermans, has 42 personnel spread across all six New England states.
Manuszewski said the coordinating element in Maynard is using the satellite system installed in its Chevrolet Suburban emergency response vehicle for connections to Defense networks, "but when wind picks up, we'll pull the dish down, and then put it back up, once the storm passes."
Mitchell said staff in Trenton are using MiFi portable hot spots for network connectivity, and will use the satellite system in their emergency vehicle once the storm passes and the wind dies down.
The National Guard Bureau said it has 61,000 personnel on the East Coast ready to respond in the wake of Hurricane Sandy, along with 140 helicopters to perform search and rescue, reconnaissance and transport missions.
The Navy Fleet Forces Command canceled an order issued Friday for ships in Hampton Roads, Va., to head to sea to ride out the storm. The command said Saturday that "projected winds and storm surge in the Navy's ports in Hampton Roads will not exceed the ability of our ships to remain safely in port."
Mitchell said the Defense coordinating element in New York and New Jersey is conducting extensive planning with state and federal officials to identify potential areas of support in aviation, transportation, medical support, engineering and communications.
Mitchell said military installations in the two states are working with local agencies to identify possible areas to provide immediate response forces to aid local communities.
Defense can assist in search and rescue missions, and facilitate evacuations, Mitchell said.
---
October 28, 2012
https://www.govexec.comhttps://www.nextgov.com/cio-briefing/2012/10/army-deploys-personnel-northeast-coordinate-hurricane-response/59075/