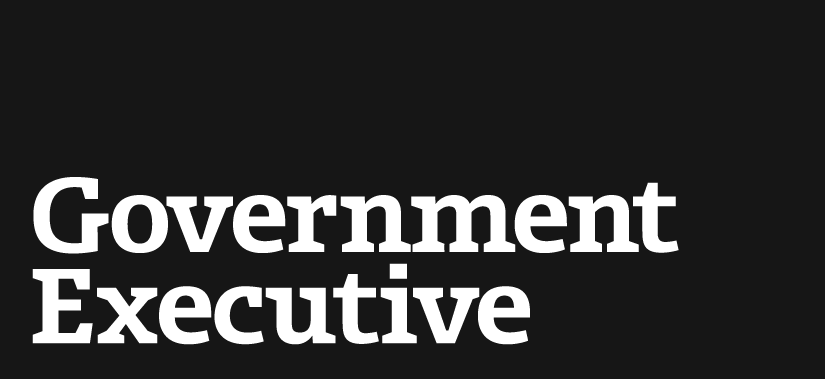 Annan: Ryan 'dead wrong' on Syria
October 22, 2012

Kofi Annan, the former United Nations Secretary General and envoy to Syria, said vice presidential candidate Paul Ryan is "dead wrong" on his position on the peace process in the war-torn country.

During the vice presidential debate, Ryan blamed the Obama administration for relying on the U.N. for the Syrian peace process, calling Annan out by name.

"We could have more easily identified the Free Syrian Army, the freedom fighters, working with our allies, the Turks, the Qataris, the Saudis, had we had a better plan in place to begin with, working through our allies," he said. "But no, we waited for Kofi Annan to try and come up with an agreement through the U.N. That bought Bashar Assad time. We gave Russia veto power over our efforts through the U.N. and meanwhile about 30,000 Syrians are dead."

On Sunday, a fiery Annan fired back, saying it was premature to give up on the peace process.

"It is a piece of unmitigated nonsense, in effect, saying, 'Don't even try to resolve it peacefully, don't give the Syrians hope. Give weapons and let's kill each other,'" Annan said on CNN's Fareed Zakaria GPS, adding, "He was dead wrong. Honestly, this is one of the first situations where I've seen people claim that attempt to mediate complicates or allows more killing to go on. And in almost every situation, we try to find a peaceful solution. If it works, well and good. You save people."

Annan stepped down from his role in Syria in August after he failed to broker a peace deal between President Bashar al-Assad's regime and rebel forces. Since the start of the conflict, hundreds of thousands of Syrians have fled to neighboring countries.

The third and final debate between President Obama and Mitt Romney will take place on Monday, focusing on foreign affairs. The conflict in Syria is likely to come up.
---
October 22, 2012
https://www.govexec.com/defense/2012/10/annan-ryan-dead-wrong-syria/58921/