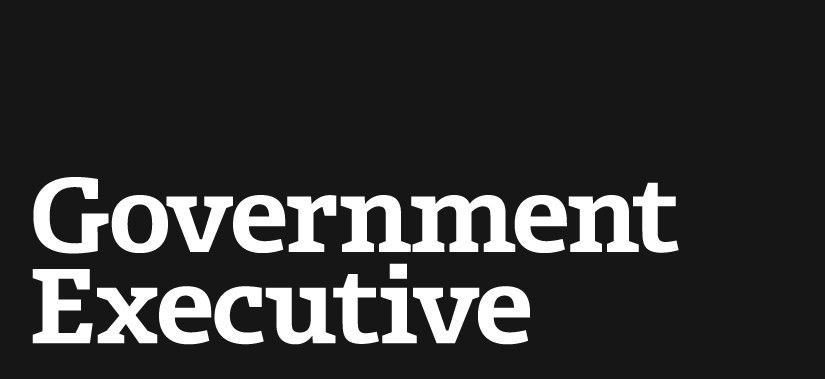 U.S. missile defense strategy is flawed, panel finds
September 12, 2012
The nation's defenses against missile attacks have fallen short and left the U.S. vulnerable to some long-range strikes, according to a study chartered by Congress and reported by the New York Times.
Domestic defenses could handle crude missiles but nothing more sophisticated, the report said. The assessment is a blow to President Obama's strategy of playing down long-range defenses inherited from George W. Bush to focus instead on defenses against shorter-range missiles.
While Bush in 2002 deployed a limited system designed to protect the U.S. from missile attacks, Obama in 2009 switched the focus from protecting the continent to defending Europe and the Middle East from short- and medium-range Iranian missiles.
The study was undertaken by the National Research Council, an arm of the National Academy of Sciences, composed of scientists, engineers and weapons experts.
The council called for domestic defenses to be bolstered, recommending a base in Maine or upstate New York from which interceptors could be fired, in addition to the two existing bases in California and Alaska. The report recommended a new generation of smaller interceptor rockets and five new radars at existing early warning sites.
---
September 12, 2012
https://www.govexec.comhttps://www.nextgov.com/cio-briefing/2012/09/us-missile-defense-strategy-flawed-panel-finds/58038/