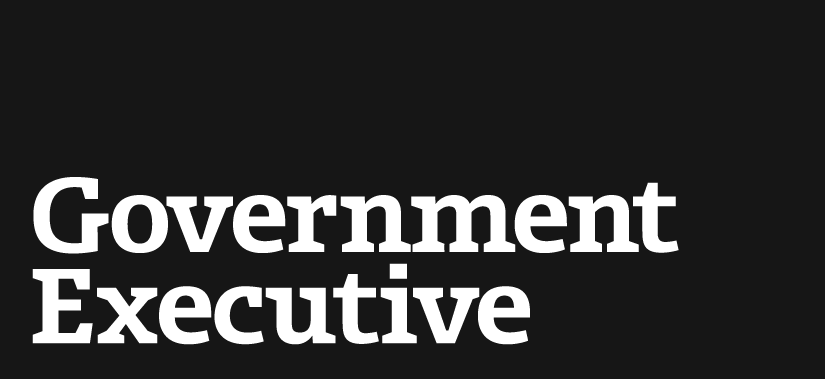 TSA adding security officers for Democratic Convention
September 4, 2012
The Transportation Security Administration is boosting its ranks at Charlotte-Douglas Airport in North Carolina, in preparation for the traffic surge from this week's Democratic National Convention.
According to Charlotte's WSOC-TV, 161 officers are being brought in to help the 550 currently stationed in the airport. The additional personnel will include behavior detection officers, transportation security specialists and explosives teams.
WSOC-TV also reported that 55 additional officers will assist the Secret Service with screening at the convention's primary sites, including Time Warner Arena, Bank of America stadium and the Charlotte convention center.
Airport security personnel also were busy during last week's Republican National Convention. Tampa International Airport spokeswoman Janet Zink told Tampa Bay Online that the airport had "all hands on deck" monitoring security. TSA could not provide details about personnel levels.
Travelers in Charlotte were finding that operations at the airport were still smooth, even with the additional traffic and security, WSOC-TV reported.
---
September 4, 2012
https://www.govexec.com/defense/2012/09/tsa-adding-security-officers-democratic-convention/57847/