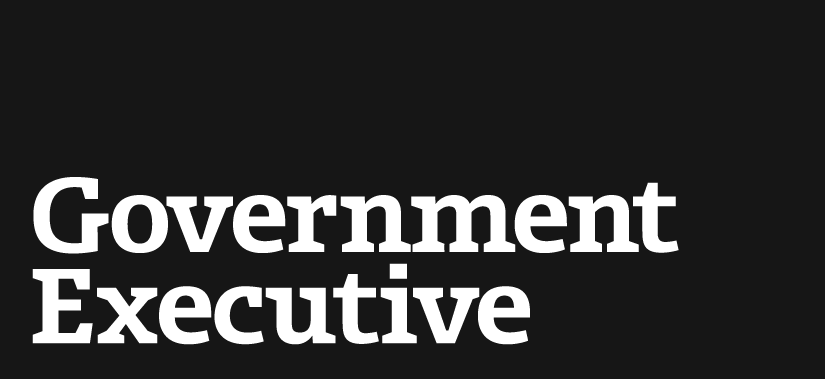 Pentagon eyes search and rescue chopper for downed drones
September 5, 2012
The Pentagon is sussing out the market for helicopter search and recovery ops to retrieve drones that go down in training, contract documents indicate.
The U.S. Transportation Command has been soliciting price quotes and information on services to help it track down and decontaminate drones and torpedoes, according to a request for information that closed August 31.
The main locations where these services are sought are the Virginia Capes, which form the mouth of the Chesapeake Bay; Jacksonville, Fla.; and the Gulf of Mexico. Bell 412 and Bell 407 aircraft have historically conducted these operations, according to the RFI.
---
September 5, 2012
https://www.govexec.comhttps://www.nextgov.com/cio-briefing/2012/09/pentagon-eyes-search-and-rescue-chopper-downed-drones/57865/